It may sound like a cliche, but champagnes are de rigueur this time of the year, and after three years of the pandemic (hopefully, we have seen its tail end), popping open a bubbly to make a celebratory statement has never felt more apt.
Champagnes are a foolproof option to bring to a party. Wine tends to have its red wine and white wine camps. Champagne takes the happy middle ground. Who doesn't enjoy a glass of bubby or two?
Choosing a bubbly for a party can be a little overwhelming, though, especially for beginners. If you are on a budget, selecting a non-vintage champagne (a champagne made from grapes from different years or vintages) would be a good starting point, said Lim Jing Zhe, managing director of wine and spirits retailer 1855 The Bottle Shop.
"Every champagne house has a 'house style'; a non-vintage champagne that tastes consistently [the same] every year," said Lim. "This typically costs less than a vintage champagne.
"If you want to impress and have a little more budget to spare, consider a vintage champagne [a champagne made from grapes from a single year or vintage]. They are only made in exceptional years and aged for a minimum of three years, more than twice the minimum ageing time required for non-vintage champagnes. [Thus] vintage champagnes tend to have more complexity."
Related:
Planning a Christmas gathering? These experts share tips on how to host a great dinner party
Lim added that picking an eye-catching bottle or one with a festive packaging would make a great conversation starter as well.
Champagne collector Nicola Lee takes into consideration her guests' preferences and the occasion when buying a bottle of bubbly. "Do they enjoy youthful or aged champagnes? Are they into the classic champagne houses or happy to explore the artisanal ones?" said Lee, who is also the ambassador of the local chapter of the Ordre des Coteaux de Champagne, an organisation that promotes the wines of Champagne.
"It's important to check on the menu as well," she added. "Champagnes on the leaner, fresher side will be suitable as an aperitif or with canapes, while the richer ones would work with white meats like poulet or chicken. I particularly enjoy having champagne with cheese — it's a nice alternative to Port or a dessert wine."
A rose champagne can also act as an all-rounder for food pairing as it tends to be more full-bodied and has more structure, added Lee. "Since there is an element of Pinot Noir in rose champagne, you may like to try serving your rose out of wine glasses meant for Pinot Noir."CNA Luxury picks six top champagnes to tote to your next party. 
Related: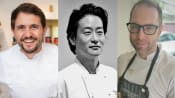 Forget restaurants or private dining — hire your own personal chef instead this festive season
LOUIS ROEDERER, CRISTAL 2008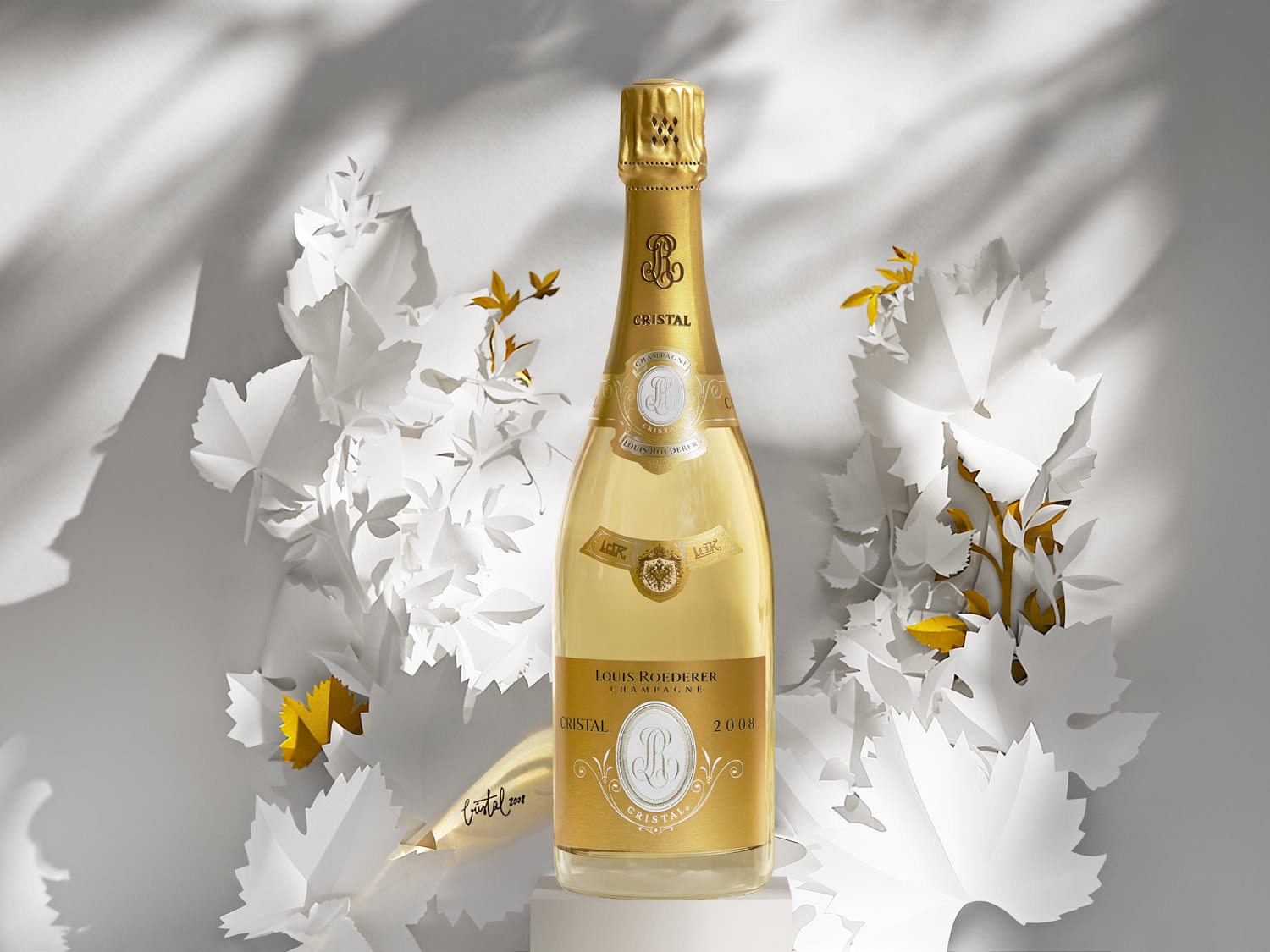 Arguably Louis Roederer's most famous bubbly, the Cristal is a vintage champagne that is composed of Chardonnay and Pinot Noir. For the first time in the maison's history, the 2008 was aged for 10 years before its market release (past vintages generally underwent a six- to seven-year ageing period). The extended slumber in the bottle seems to have paid off. On the nose, the wine offers a bouquet of chalk and grapefruit. The palate is complex and elegant, offering a rich, layered profile of apple, apricot, citrus, and floral notes. 
S$590, from Grand Vin 
Related: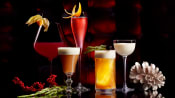 Singapore's top bars have put together some festive treats. Here are 5 to visit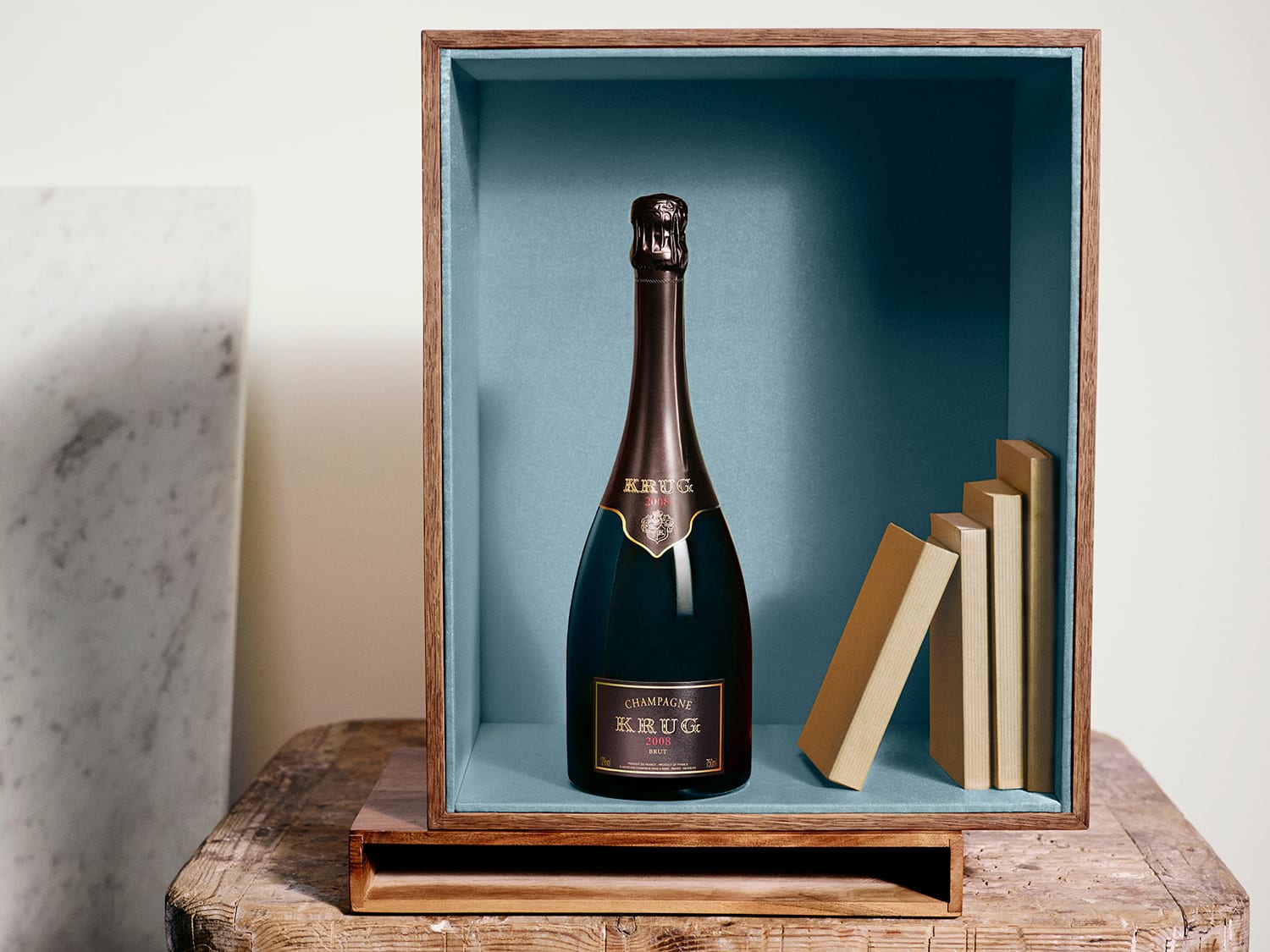 When it comes to vintage champagne, Krug remains reliable as ever. The Krug 2008 (yes, 2008 was widely considered to be a great year in Champagne) has been coined a 'classic beauty' by the maison's tasting committee, a reference to the stable vintage conditions — atypical in today's aberrant climate change effects — and the eventual balance and precision found in the bubbly. Expect an expressive nose of honey and grapefruit, followed by flavours of citrus, cookies, and floral notes. Pair this with oysters, mussels, and dishes prepared with aromatic herbs.
Krug 2008 + Devialet Limited Edition bundle, S$1,468, from The Moomba 
Related: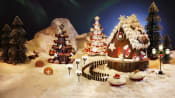 Celebrate the festive season in style with a luxurious staycation in Singapore
DOM PERIGNON PLENITUDE 2, 2004
A champagne collector's favourite, Dom Perignon's Plenitude 2 undergoes a 15-year maturation in the cellars – a longer timeframe than its flagship vintage champagne. The newly launched Plenitude 2, 2004 follows the release of last year's stellar Plenitude 2, 2003. The 2004 offers a tighter, punchier acidity that complements its delicious nutty notes. A stony, minerally accent rounds off its long and persistent finish. The 2004 bears the maison's hallmarks of balance and precision, and still has plenty of potential to age well. Bring a bottle to the party and keep another in your cellar.
S$738, from Crystal Wines 
Related: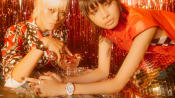 Gifts of chic: Iconic watches and jewellery from Chanel for the stylish women in your life
HENRIOT L'INATTENDUE 2016
The Henriot L'Inattendue is what you'd call a terroir-focused champagne — its Chardonnay grapes come from the Cotes de Blancs and its Grand Cru Avize vineyard. For the uninitiated, the hillside Cotes des Blancs is the Champagne region's top Chardonnay turf, its chalk and limestone soil encouraging the fruit to develop elegance and finesse.
Alice Tetienne, Henriot's cellar master, describes L'Inattendue 2016 as a "precise, fine, and chiselled" wine dominated by minerality and citrus fruit notes.
S$185, from 1855 The Bottle Shop 
Related:
How a Danish winery gave new life to a sour cherry by turning it into a wine
BILLECART-SALMON, ELIZABETH SALMON ROSE 2009
While some champagne houses make rose as an afterthought or a secondary product, Billecart-Salmon thrives on it. Its flagship Brut Rose, a blend of Chardonnay, Pinot Meunier and Pinot Noir vinified as red wine, continues to be a benchmark for non-vintage rose champagne.
The cuvee Elizabeth Salmon, named after one of the maison's founders, is the Brut Rose's sexier, upmarket vintage counterpart: Chardonnay from the Cotes des Blancs' Grand Cru vineyards and Pinot Noir from Mareuil-sur-Ay and Ay make up the blend of this delicate and aromatic bubbly. The gentle notes of blueberries, blackberries and candied ginger lend a fruity edge to the wine, making it ideal for pairing with red meats like duck and lamb. 
S$379, from Angra Wine & Spirits 
Related: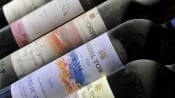 What you need to know about Chilean Cabernet Sauvignon
HENRI GIRAUD, PERPETUAL RESERVE 1990 – 2018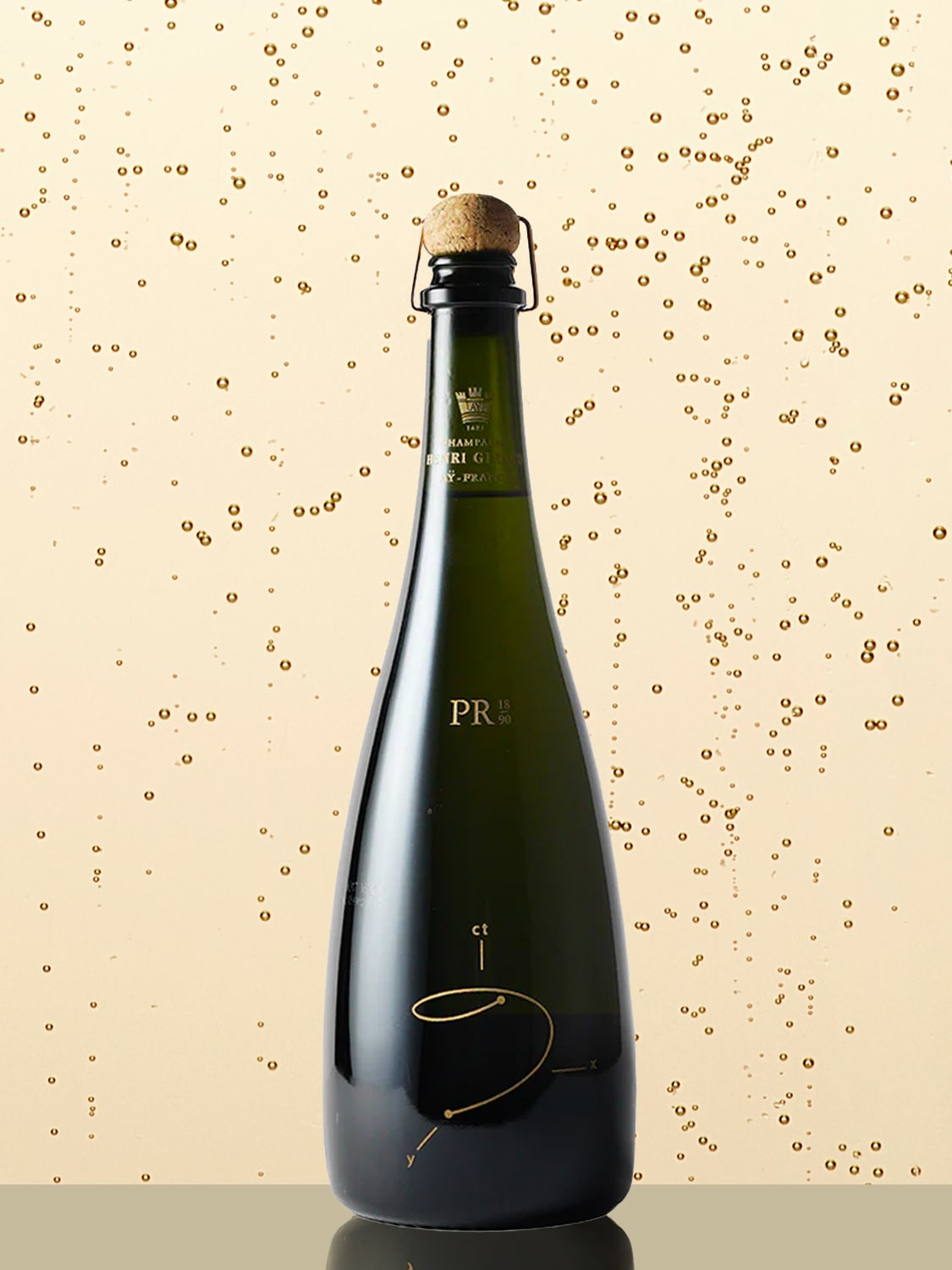 Champagne houses keep reserve wines — wines from previous vintages — which are used for blending in non-vintage champagnes to achieve a particular house-style or to make up for a lacklustre harvest. Some champagne producers top up a reserve wine with wine from the new harvest each year, creating what is known as a perpetual reserve, a unique blend reminiscent of the Spanish solera.
Henri Giraud's Perpetual Reserve 1990 – 2018 is a new release of the maison's perpetual reserve that dates back to 1990, making this bubbly a special edition. Expect a complex flavour profile of orange peel, chalk, and minerality.
S$231, from Pivene
Related:
Fancy a S$4,700 or S$132,000 bottle of perfume? These are some of the most expensive fragrances in the world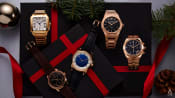 Why you should consider getting a gold watch for your favourite man