When thinking of Singapore music, there are a whole bunch of names you'd immediately think of. Dick Lee, JJ Lin, Stefanie Sun, Nathan Hartono, Jasmine Sokko, The Sam Willows, Gentle Bones, Shigga Shay, Yung Raja… and the list goes on.
But outside of these household names who've found mainstream popularity and some level of commercial success, it's good to be reminded that Singapore also has a thriving indie music scene.
Artistes come up every so often with new releases and concerts, with the support of independent labels and ardent fans. Some of them may have even caught your attention through Mediacorp's Indiego, a platform for homegrown indie artistes.
The scene's a lot more diverse than you might think. Young musicians from a range of backgrounds have entered the fray to sing their truths to whoever will listen. CNA Lifestyle dives below the mainstream to highlight some of them – and who knows, you might even catch a few new earworms!
SUBSONIC EYE
Looking for the soundtrack to your next hike? Look no further than Subsonic Eye.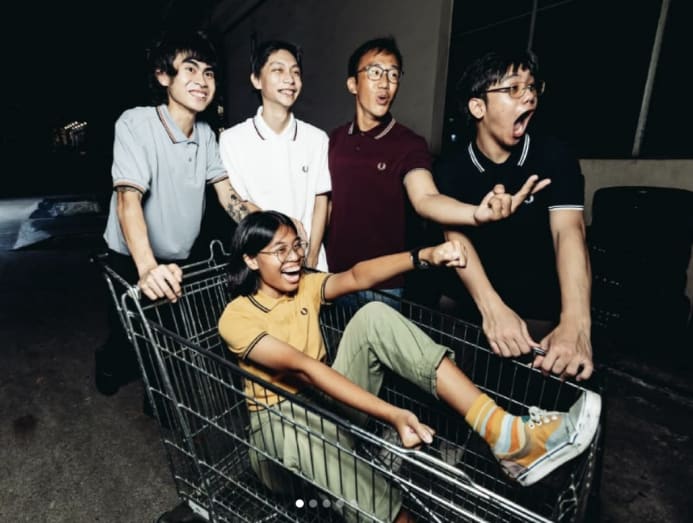 For their latest release Nature Of Things, the five-member shoegaze band (a subgenre of indie which uses altered vocals and distorted guitars for an ethereal effect) turned to nature for inspiration. The album – a departure from their earlier work engaging with youth concerns – explores their love for nature and anxiety about climate change. With addictively dreamy tunes, it's no surprise they've seen tremendous growth in popularity. In May, they played live to an audience of more than 800 to raise funds for their United States tour this month.
Sink into their music here.
LULLABOY
With a stage name like Lullaboy, it's not really surprising that Singapore-raised Indonesian-American crooner Bernard Dinata's music soothes listeners. Of course, it's mixed with a good amount of latent heartbreak too, with emotionally vulnerable lyrics that engage with the uncertainties and grief that come with life.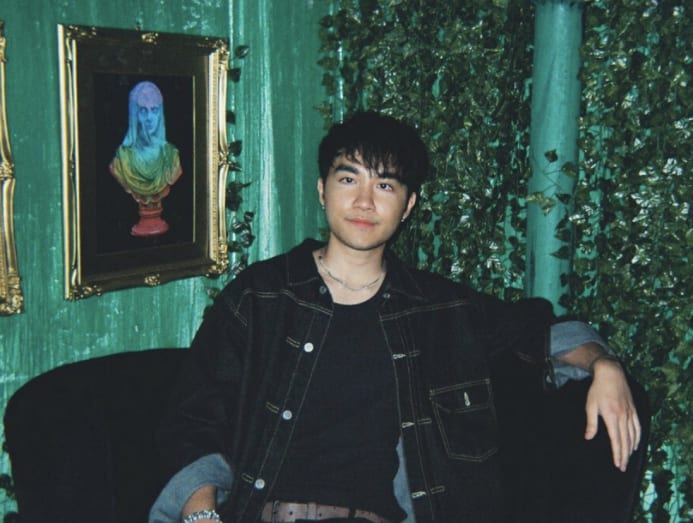 Spurred into a musical career from his time in the Singapore Armed Forces Music and Drama Company, Dinata's songs explore issues like missing that special someone, feeling inadequate for a partner and appreciating his mother's care for him – all in a bid to reassure fans that they're allowed to feel their feelings.
Take a lie down and listen to him here.
KEYANA
She might be young, but she's not letting that get in her way of doing as much as possible. Besides her career in music, 19-year-old Melanie Sum Kasise is also a professional model, dancer and choreographer.
Born to Ghanaian and Singaporean Chinese parents, Keyana finds inspiration from her diverse background to put out catchy and emotionally raw songs with luxurious beats that speak of her experiences.
Bask in the glow of Keyana's music here.
WHIRRING
Are any of you fans of Oh Wonder? Whether or not your answer was "yes", we think you'll love synthpop duo Whirring.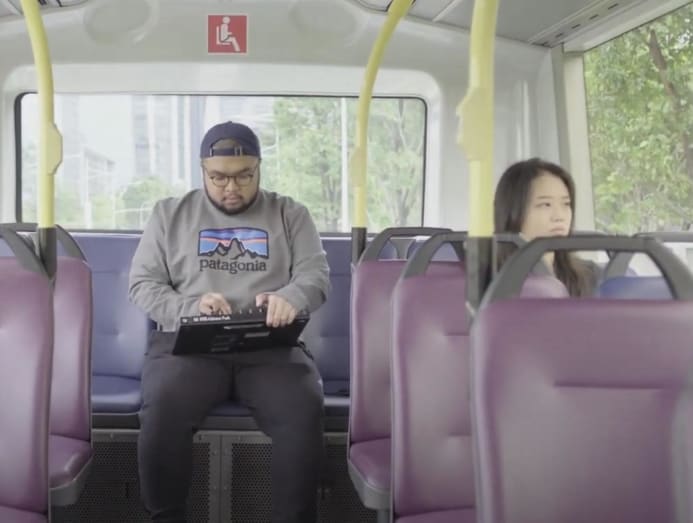 In a similar vein to the British duo, singer-producers Aqid Aiman and Michelle Jeon lay lush beats over their intertwined vocals to produce songs that can only be described as dreamy.
Their musical chops also brought them to the second season of Temasek Holdings' The Great Singapore Replay, where they reimagined the Sang Nila Utama myth with The Departure Song. They might only have two songs to their name, but both showcase their willingness to make music out of the anxieties that come from being in their 20s.
Give Whirring a spin here.
SHAZZA
Twenty-one-year-old Shareefa Aminah considers ABBA, Taylor Swift and Harry Styles as inspirations – which is a testament to both her eclectic tastes and her ability to channel a range of emotions into her music.
Her single Pity Party, for which she independently produced the music video with help from friends and family, explores the sorrow and anxiety of the rat race, in a surprisingly cheery tune. The point is, according to Aminah, that these negative feelings we have are ultimately still part of the human condition, and so we should embrace them with our heads held up.
Join Shazza's (pity) party here.
RANGGA JONES
A graduate of the National Arts Council's Noise Music Mentorship Programme in 2020 – where he learned under the wing of veteran singer Imran Ajmain – Jones has become something of an indie music darling.
With artistes like Lauv and Keshi as inspirations, the Indonesia-born singer has come out with an abundance of R&B tracks which showcase his comforting vocals, like Type Of Mood. Jones is far from stingy with his vocal prowess, having collaborated with more established artistes like Dru Chen and – in his latest release, I'm An Artiste – Gentle Bones.
Check his sound out here.
MARIAN CARMEL
Another alum of The Great Singapore Replay, Filipino-Singaporean Marian Carmel combines melancholy music with surreal bubbly vocals in songs that function like stories, with their own tightly-wound narratives of love, loss, yearning and heartbreak.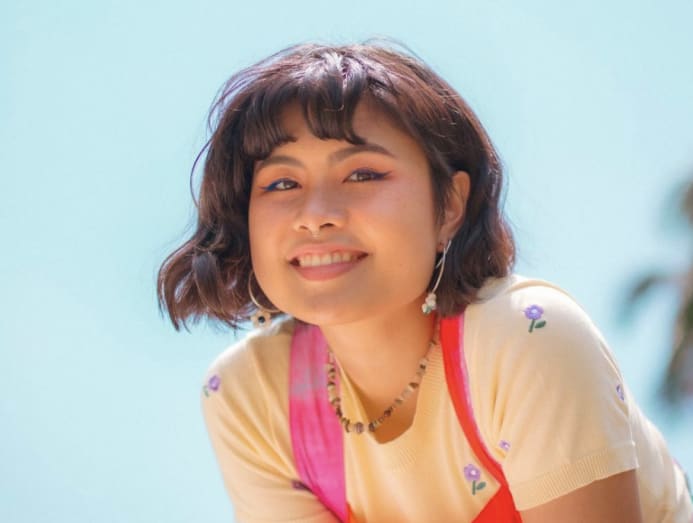 She's also lent her voice to collaborations with big names in local music like producer Evanturetime and rapper Akeem Jahat. Her latest album To You, To Me sounds like a collection of confessionals – with each song written like a letter addressed to different people and specific emotions.
Give Marian a listen, here.
Related:
Crooning for a good cause: Gentle Bones set to hold live charity concert in July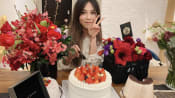 Singaporean singer-songwriter Tanya Chua lands 8 nominations at Taiwan's Golden Melody Awards