Korean skincare brand Sulwhasoo has named Blackpink's Rose as its new global brand ambassador, with the 25-year-old singer revealing that the brand's First Care Activating serum is the reason for her flawless complexion.
The K-pop star credits her mother for first introducing the brand to her; she fondly remembers smelling Sulwhasoo's signature scent on her mother's cheek as a child.
"It is an honour for me to be with Sulwhasoo as its brand global ambassador of the products which not only my Mom but also myself have been using for a long time," Rose said.
Rose's role as a "literal and figurative driving force behind the global popularity of Korean pop culture" resonates with the skincare brand. As its global ambassador, the singer will take on the role of a storyteller, showcasing different aspects of the iconic Korean beauty brand beyond its products.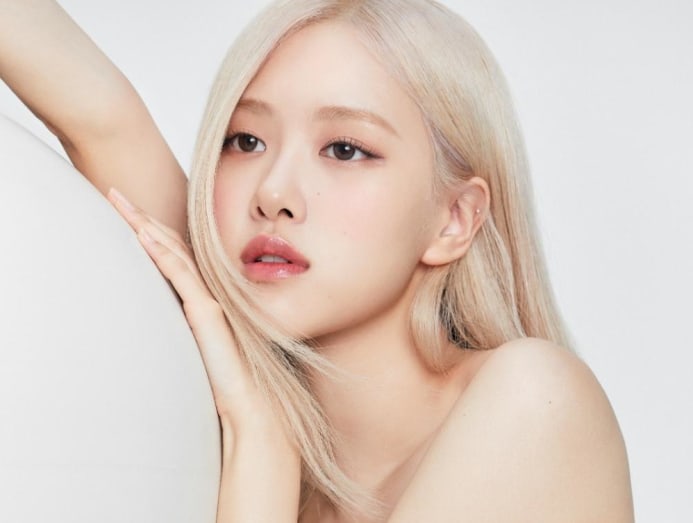 In her debut, Rose will star in the brand's new campaign, #SulwhasooRebloom, which will be released in two chapters, reinterpreting the birth and spirit of the brand.
"I was at first not confident about how well I could play the role in the advertisement shooting for the brand I have cherished all the time. But this shooting experience was super fun and inspirational. I am also curious about how today's campaign story would unfold in the future."
Elsewhere, fans will be able to catch Rose as she joins her other Blackpink members Jennie, Jisoo and Lisa on their world tour this year. The K-pop sensation will stop in Singapore on May 13, 2023.