Blackpink's Rose is ushering in the new year in a big way – she's the star of the Tiffany Lock collection, a gender-neutral offering by New York jeweller Tiffany & Co.
While the collection first debuted in the US in September 2022, it marked its global launch on Jan 2, 2023. In Singapore, the collection dropped in boutiques on Dec 28, 2022.
Rose has been a global brand ambassador for Tiffany & Co since April 2021. She first starred in a campaign for the Tiffany HardWear collection. Rose is currently travelling the world for Blackpink's Born Pink tour.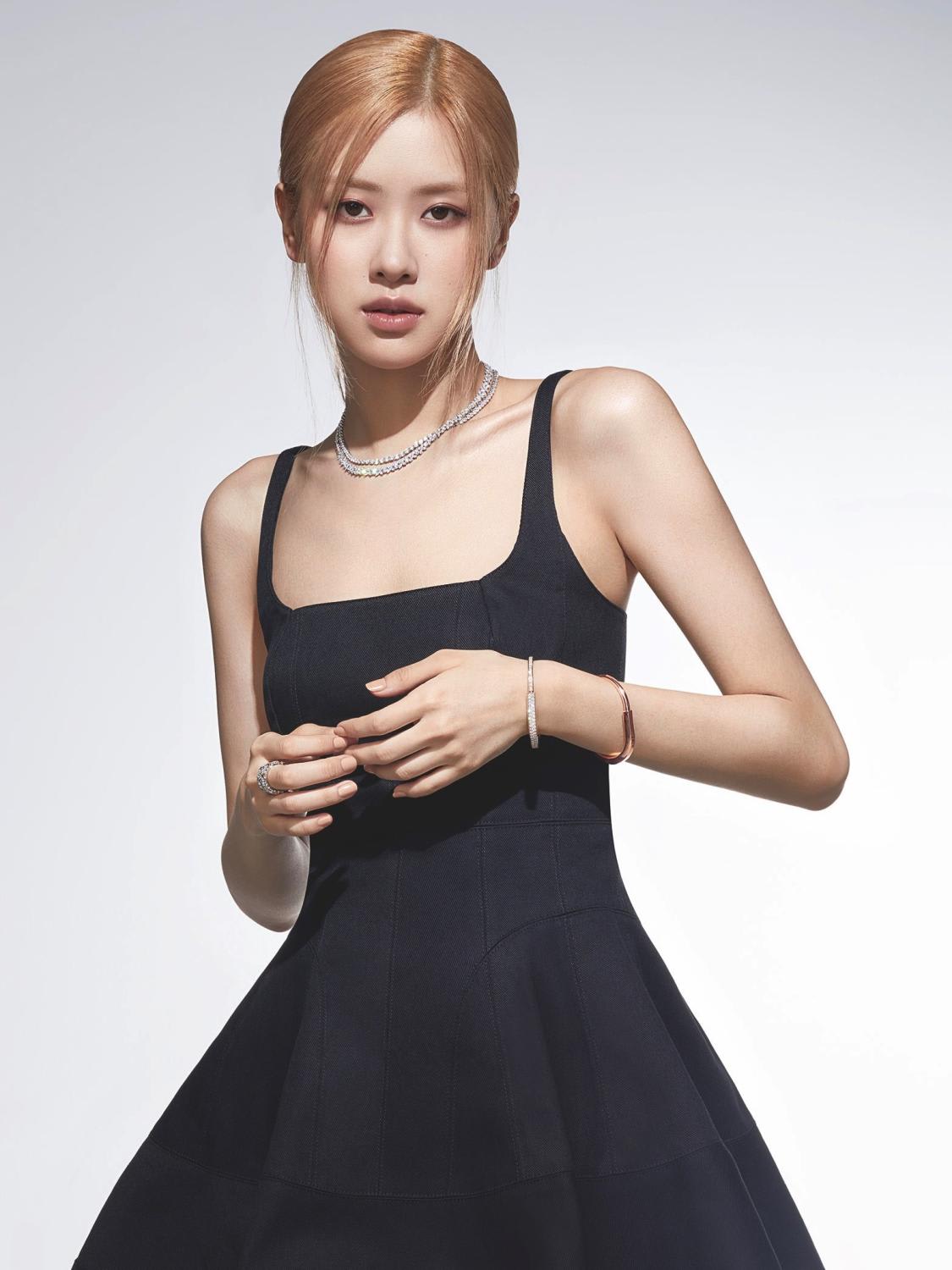 In the new Tiffany Lock campaign, Rose is styled in sparkling diamond Lock bangles that highlight the versatility of the designs. She also poses with a male talent, capturing the inclusive spirit of Tiffany's first all-gender jewellery collection.
Since the late 1800s, the lock has been a defining symbol for Tiffany & Co, making its way onto several jewellery pieces such as necklaces, charms, key rings and more. The Tiffany Lock is a modern interpretation of this motif.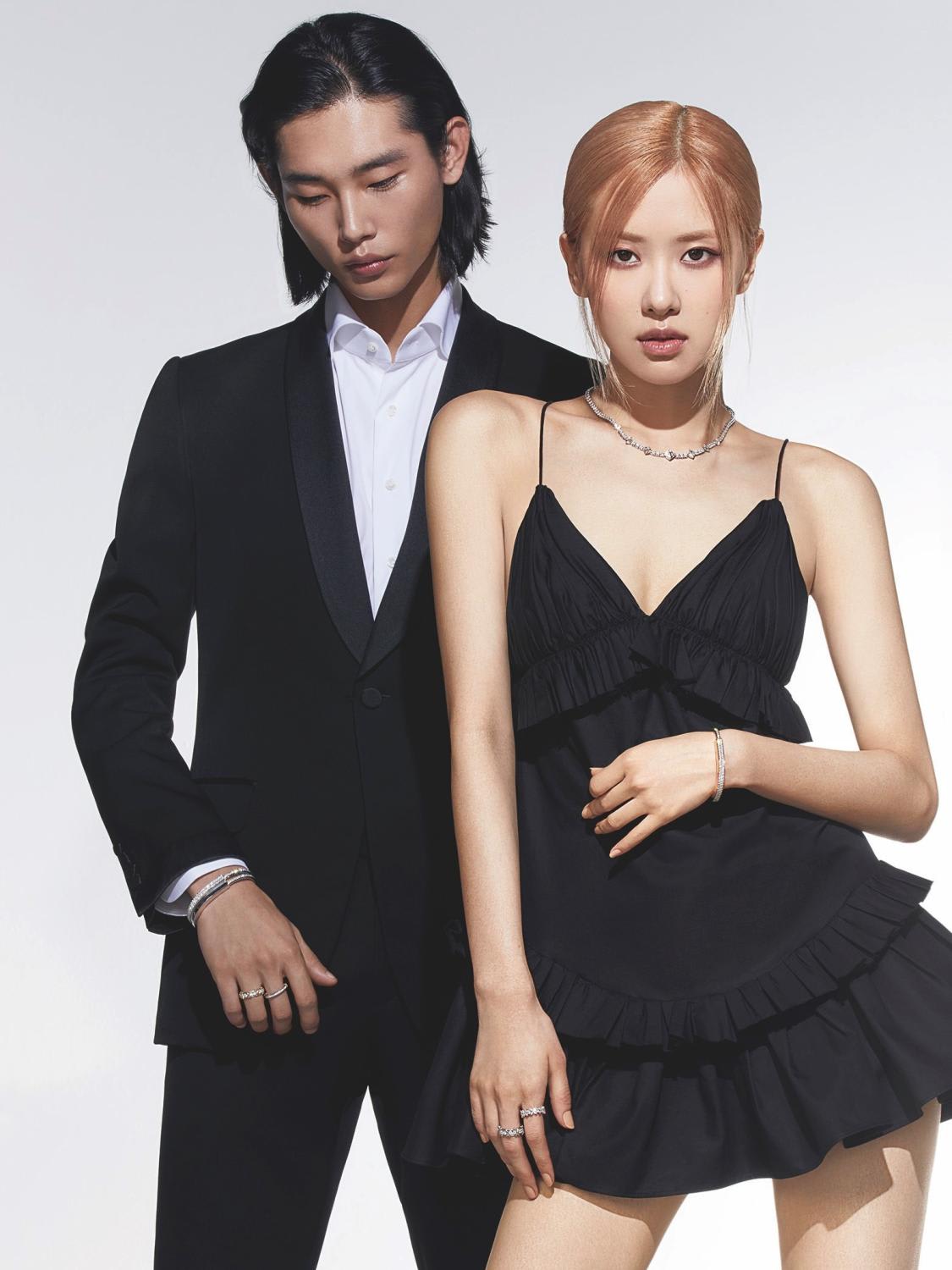 The bangle is available in different iterations ranging from yellow, rose and white gold, with or without diamonds. Described as "an elegant interpretation of an archival functional design", the Lock bangles feature an innovative clasp that mimics the swiveling mechanism of a padlock. In Singapore, prices start from S$9,950.
The collection will soon expand to include an array of rings, earrings and pendants with multiple colourways, which will launch later in the year.
Related: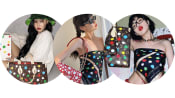 See how Jung Ho-yeon, HyunA, Hwasa and other celebs style the Louis Vuitton Yayoi Kusama collection