No one likes to waste their time. And there is nothing I hate more than going for a facial only to emerge looking exactly the same as before. I expect results, a perceptible difference in visage. Even if it is minute, say a slight lift of the facial contours, a wee bit of brightness in the mien, or a modest improvement of the facial tone – something to show for the precious time spent.
If, like me, you want in on facials that offer noticeable results in just one session, I urge you to scroll down for a roundup of the most efficacious treatments in Singapore. I did the legwork so you don't have to. You're very welcome.
Related: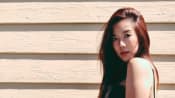 Celebrity beauty files: Actress Rui En's guide to everyday skin and hair care is one to bookmark
Celebrity beauty files: Actress Jeanette Aw reveals what she packs inside her travel kit
ESTETICA MERIDIAN DETOX FACIAL, S$128 (FOR FIRST TRIAL) FOR 60 MINS
What: Statistically, it takes 10 facials to achieve what one meridian detox facial can do. This facial adheres to the principles of the highly popular Korean Bojin method (acupressure facial massage) that uses Qi or energy flow to coax the body into self-healing mode. Working deep in the tissue level to dispel toxins in the facial area, the method effortlessly eliminates nasties such as unsightly eye bags, bloatedness, dull and sagging skin.
Result: Post-session, facial bloat is significant reduced, facial contours are very visibly lifted and skin is considerably clearer. 
https://esteticabeauty.com/
PORCELAIN CLEARPURITY SENSITIVE REPAIR, S$198 (FOR FIRST TRIAL) FOR 75 MINS
What: This is possibly the gentlest deep cleaning facial there is. State of the art is how they roll, combining Korean medical technology and high-potency botanicals, the big sell here is the unique rotating tip that deeply cleanses congested pores while infusing botanicals into the skin. Because the treatment is non-invasive and extraction-free, this means there is no risk of downtime.
Result: Clean and clear skin thanks to the little extras such as the fruit enzyme peel that exfoliates without risk of irritation and the SOS hydra mask at the end, which are a godsend for those with sensitive skin.
https://porcelainskin.com/
Related:
Hair-loss treatments: What do they do and are they really worth spending your money on?
THE HISTORY OF WHOO CHEONGIDAN RADIANT REGENERATING TREATMENT, S$280 FOR 90 MINS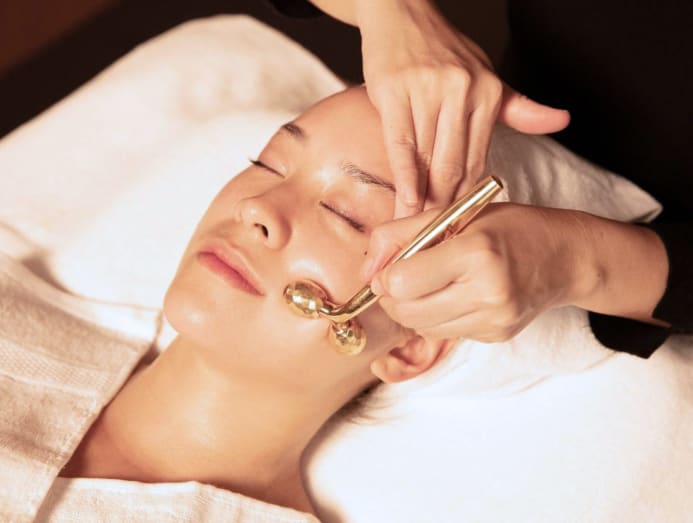 What: This is literally fit for a queen. Originating from Empress Dowager Cixi's royal beauty secrets, this regenerating treatment uses a formula made up of 26 herbal ingredients, as well as precious cargo like wild ginseng. There's not a dull moment during the session as the therapist alternates from pressure point and Korean massages to Gua Sha, and Imperial jewel roller techniques, all to help you achieve a lit from within glow.
Result: The oriental medicinal principles it is based on improve blood circulation in the face, which in turn aids the efficacy of the facial. A win-win if you think about it.
https://whoo.sg/
EPION FLOW + CONTOUR, S$280 FOR 90 MINS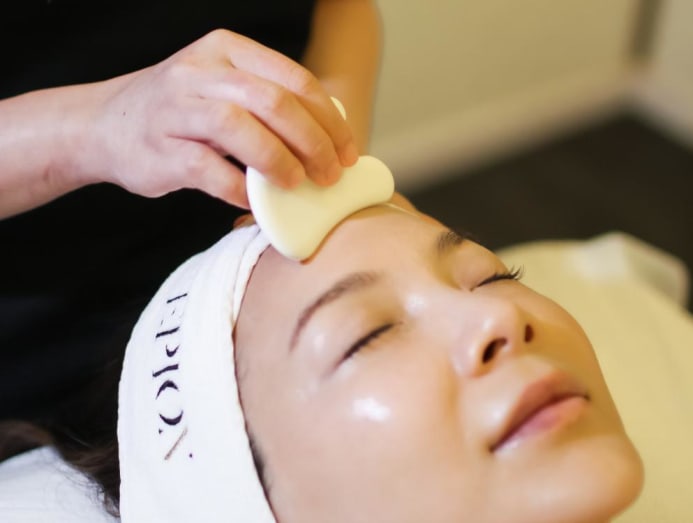 What: A Gua Sha-medi facial sounds like an oxymoron but it is in fact an old-meets-new recipe that harnesses the best of both worlds. For starters, low-fi Gua Sha, which involves scraping the skin with a massage tool – in this case, a ceramic facial sculpting tool, to enhance circulation. The rhythmical motion of making concentric circles all around the face relaxes tense muscles, softens facial lines while at the same time, creates a lifting effect on the skin. Thereafter comes the high-tech part: A tri-active exfoliation peel, a cool to the touch 24K gold mask, cellular-boosting LED light therapy and finally, a hyaluronic acid infusion come together to improve facial tone. 
Result: The rhythmical motion is so soothing that it coaxes you into deep slumber, which is exactly what the therapist wants you to do so that skin can repair itself while you rest. The catnap soups up the medi facial to help you look as if you clocked plenty of snooze time.
https://epionclinic.com/
CHANEL LE SOIN SUBLIME, S$320 FOR 90 MINS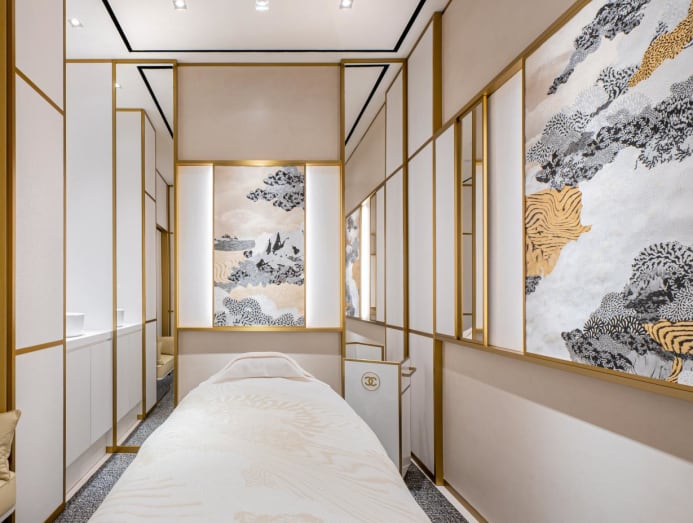 What: This is a facial for those in need of pampering. There are no machines or devices involved in this facial, the only thing high tech about it is the use of Chanel's technologically advance Sublimage range. What you get is a tactile, 100 per cent hands-on experience. Rooted in the art of massage, the session taps the best of Eastern and Western techniques – specifically Shiatsu and lymphatic drainage. Using long, deep strokes, the therapist works out every single kink in your face, neck and shoulders.  
Result: The manual reset is just what tired bodies need. You'll no doubt emerge looking like you just returned from a rejuvenating retreat.
Hot tip: There are only three cabins at this very private salon so you'll want to move fast to secure a slot.
Chanel Prive is available at ION Orchard.
Related:
This Singaporean fashion designer makes clothes to empower stroke survivors and those with limited mobility