Swiss luxury watchmaker Zenith has announced leading Singaporean celebrity, Desmond Tan, as its newest ambassador.
The newly-married actor joins the likes of actress-entrepreneur Sheila Sim and Chinese actor and singer Xiao Zhan as inspiring individuals who are in line with the brand's philosophy of "Time To Reach Your Star". 
 
The effectively bilingual MediaCorp artiste has starred in both Chinese and English productions, charming audiences with his charisma and stellar performances.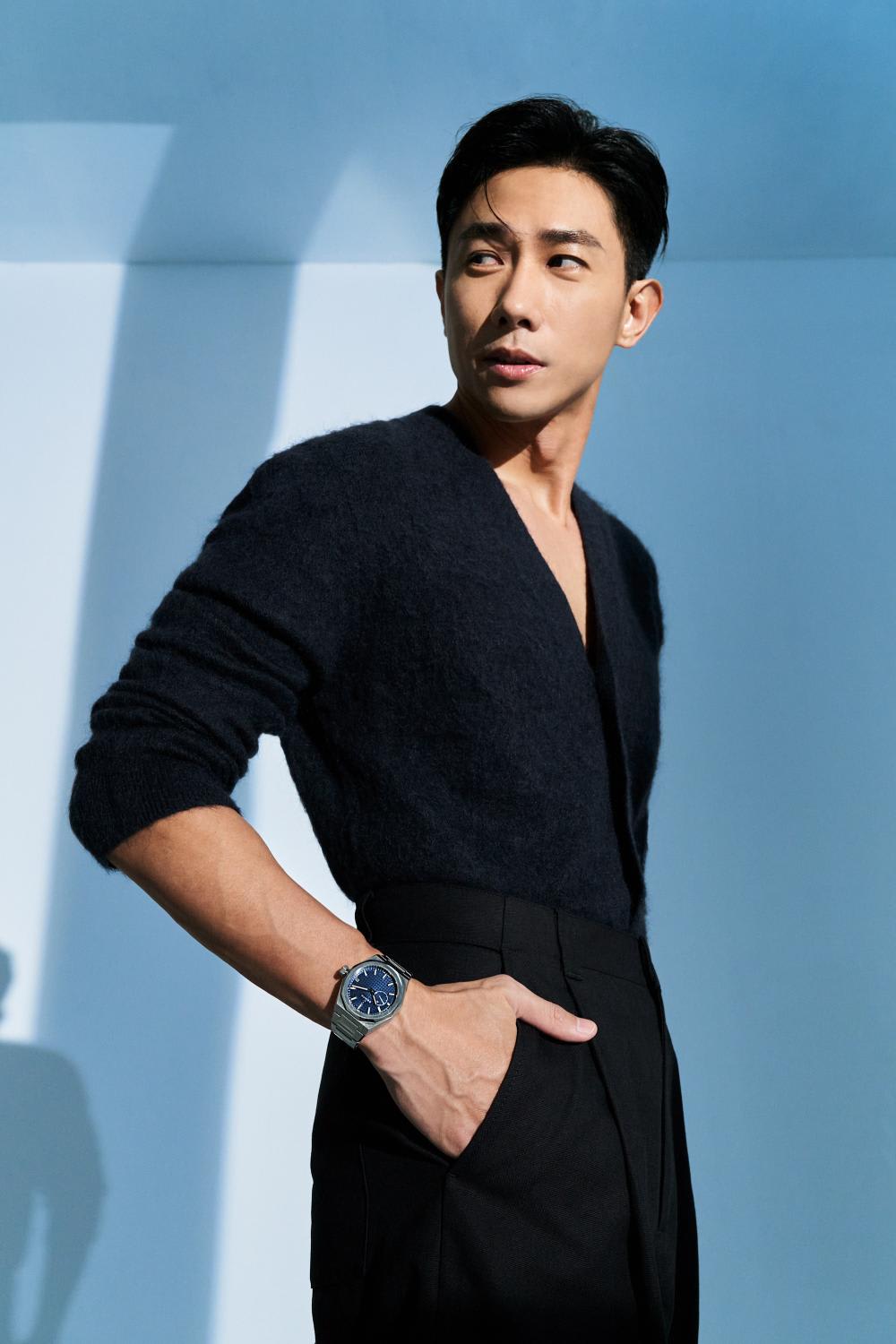 The 35 year-old first rose to fame after finishing in the top five of local talent search programme, Star Search, in 2007. Shortly after, Tan joined MediaCorp full-time and began making waves in the local entertainment scene after his convincing performance in 2011's blockbuster A Song To Remember, which eventually landed him his first breakthrough award at the Star Awards the following year. 
Tan recently starred in Channel 8's Chinese New Year-themed drama, Home Again. 
However, despite his undeniable talent for acting, CEO of Zenith, Julien Tornare revealed that it was Tan's bold and "forward-looking" attitude that drew the company to him. 
"We saw how he went beyond the conventional to forge his own path in the entertainment industry. His story is much like our philosophy of encouraging individuals to achieve their dreams against all odds," said Tornare.
Just like how Zenith strives to explore uncharted territories of watchmaking, Tan too, is never too afraid to go out of his comfort zone, forging new paths for himself in the industry. 
In a press release, the actor, who is currently working with the Swiss watchmaker on an upcoming campaign, said that it is an "honour to be chosen as Zenith's Friend of the Brand".
With his new appointment, he "[aims] to inspire and encourage the youth to chase their dreams and reach for greater heights."