Fosters Restaurant, a familiar fixture at Holland Village for many years now, is shutting its doors.
On Aug 23, the restaurant made a social media post announcing that they would be "permanently closing on 26th of October 2022".
They thanked customers for their "loyal patronage over the years", adding, "We wish you all the best for a happy and prosperous future".
For those who want to see Fosters out with a bang, the restaurant also said that there will be a farewell party on Oct 25, 5pm to 10pm. "You are welcome to attend at any time," they wrote.
The post did not say if the restaurant might be reopening in a different location, or mention the reasons for its closure.
Fosters prides itself on serving "good-quality Western food since 1960", including classics like its Fillet Fantastique, a grilled prime fillet on a bed of fried onions with black field mushrooms and market vegetables.
It's also known as a cosy place for affordable English-style high teas, with its S$13.50+++ Devonshire Cream Tea set complete with scones, sandwiches, cake and tea or coffee.
The restaurant first opened at Amber Mansions at Orchard Road, then moved to Specialist Shopping Centre and again to the basement of Palais Renaissance before settling in at Holland Village, where it has an outdoor dining area.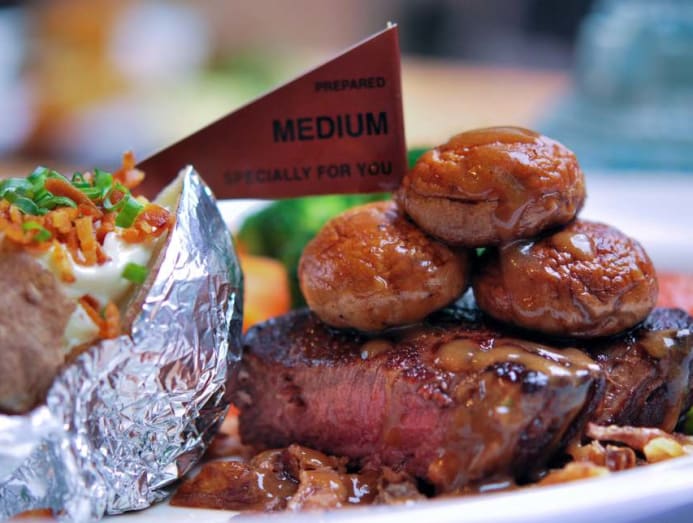 The Facebook post announcing its closure has received nearly 100 shares, with many commenters sharing fond memories of the restaurant.
Several said it had been their go-to date spot in their younger years, while others recalled visiting the restaurant as children.
One Facebook commenter wrote, "We held our ROM (Registry of Marriage celebration) at Fosters 11 years ago. And we went back every year to celebrate our anniversary. So sad to hear that Fosters will be closed."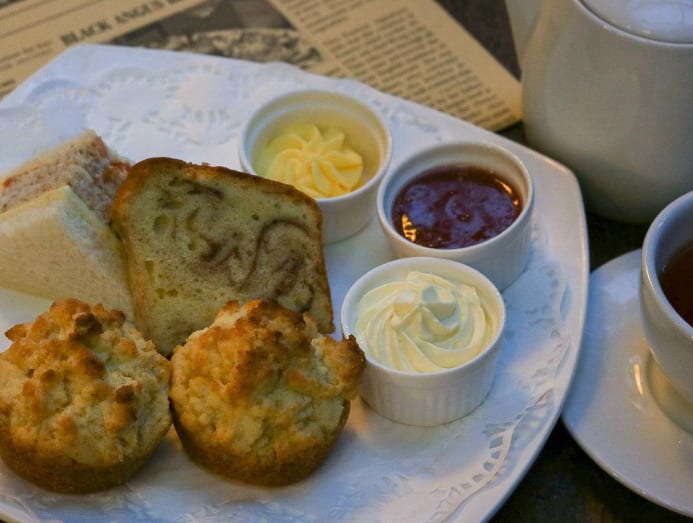 Another commenter said he and his wife had enjoyed dates at Fosters for more than seven years, "and now we're happily married. Thanks for the wonderful food and memories, Fosters."
Yet another wrote, "I remember high tea there with my mother when I was a kid. It was where I had my first scone!"