It's been five weeks since Jin of K-pop group BTS enlisted for 18 months of mandatory military service. The singer officially completed his basic training on Wednesday (Jan 18) and marked the occasion by getting in touch with his fans on Weverse, a K-pop community platform.
He wrote them a note and shared several photos of himself in uniform.
His note read: "I'm enjoying spending my time here. I'm posting photos after receiving permission from the military. ARMY, always be happy and take care."
The 30-year-old star, whose full name is Kim Seok-jin, then shared two close-up photos and one full-length photo of himself in his military uniform.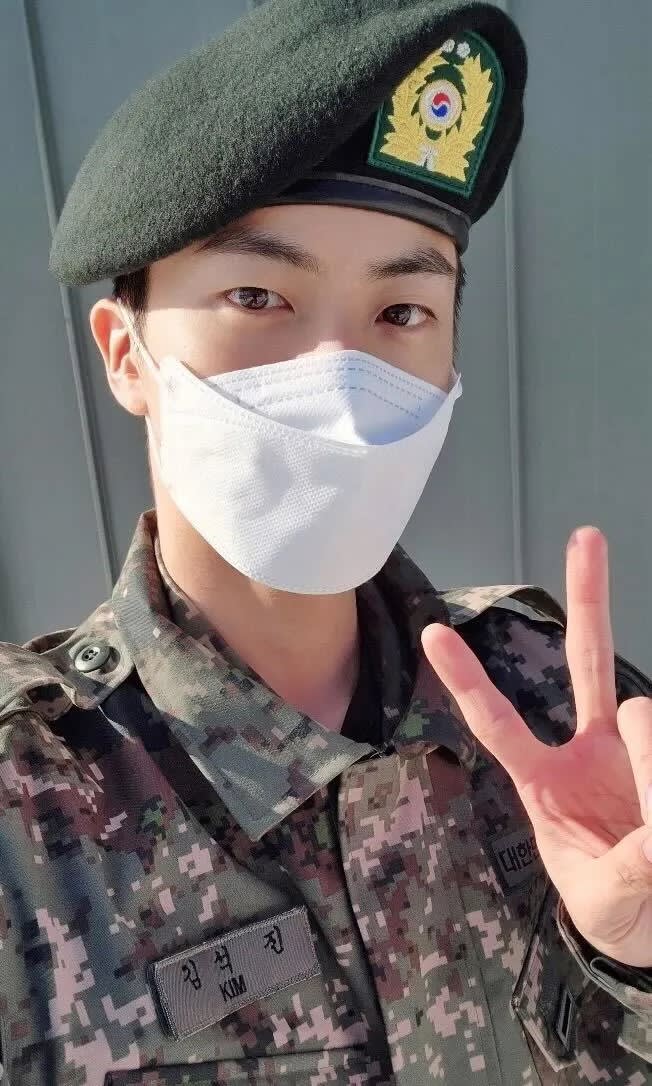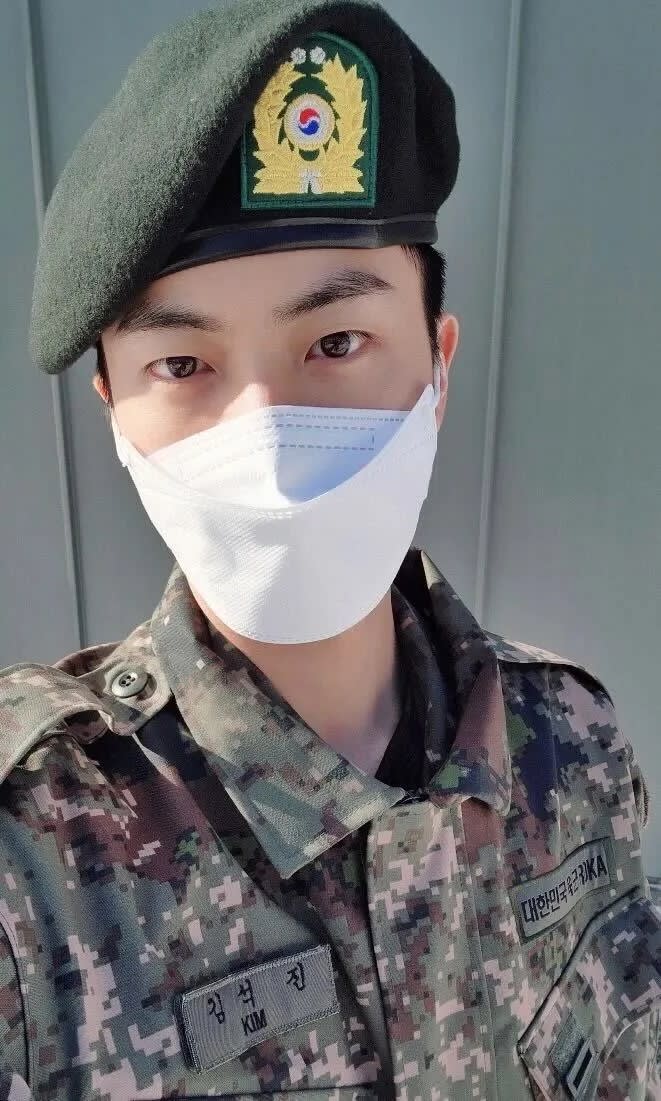 Jin, the first in the popular K-pop group to start his mandatory military service, enlisted on Dec 13, 2022, at the 5th Infantry Division recruit training centre in Yeoncheon County of Gyeonggi for basic military training.
He is expected to continue as an assistant instructor in the same battalion.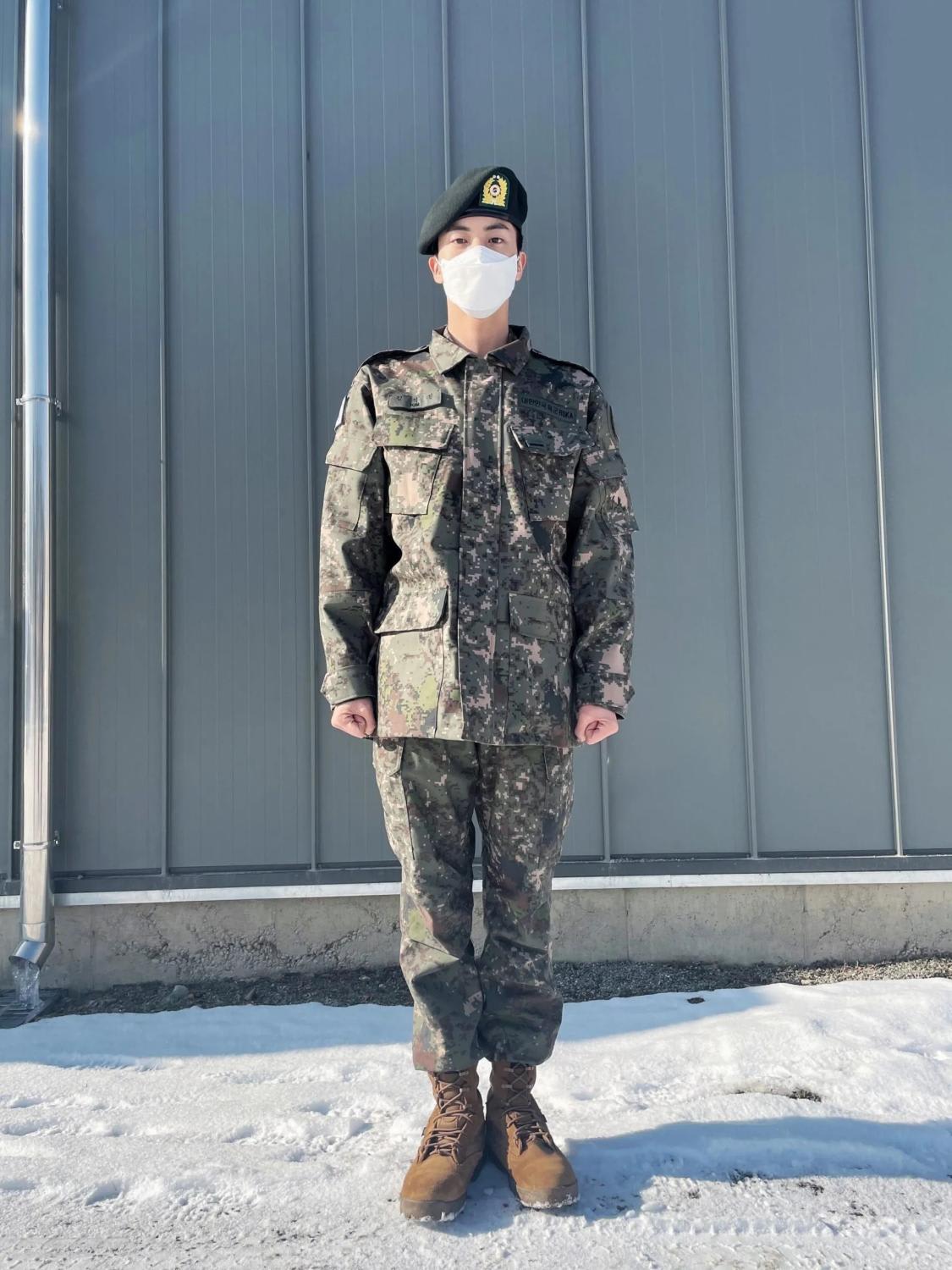 BTS announced in October last year that all seven members were planning to enlist. They are now focusing on solo projects and will reconvene as a group in 2025 once all the members have completed their military service.