You have around four months to visit Jurong Bird Park to relive your school excursion or family outing memories as the park announced on Tuesday (Aug 30) that it's set to close on Jan 3, 2023.
The date is exactly 52 years after its opening in 1971.
Staff and avian residents will then begin preparations to move to a brand-new home in Bird Paradise at Mandai Wildlife Reserve.
For those wanting to immerse in some nostalgia, the park is launching a line-up of activities called A Flight To Remember to celebrate its legacy and rich heritage.
Running from Sep 3 to Jan 3, 2023, programmes include a self-guided Heritage Trail where you can learn about the park's transformation through a series of displays that illustrate key milestones in the park's 51-year journey.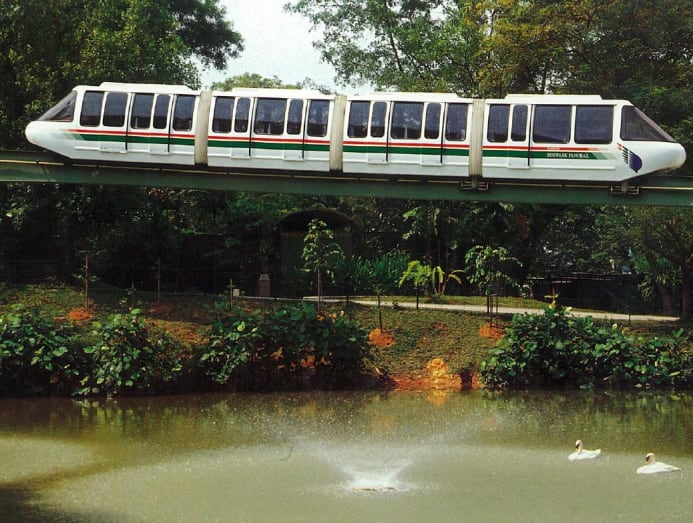 Or you can snap a selfie at the old Panorail station that has now reopened to the public, complete with a recreation of the Panorail, which ran from 1992 to 2012.
The park entrance also features a recreation of the old cuckoo clock tower, which is doubling as a countdown timer to the park's final day of operation.
Visitors can contribute their favourite memories of the park at the 'living' Memory Wall at the Penguin Coast, then watch these memories appear on screen in real time.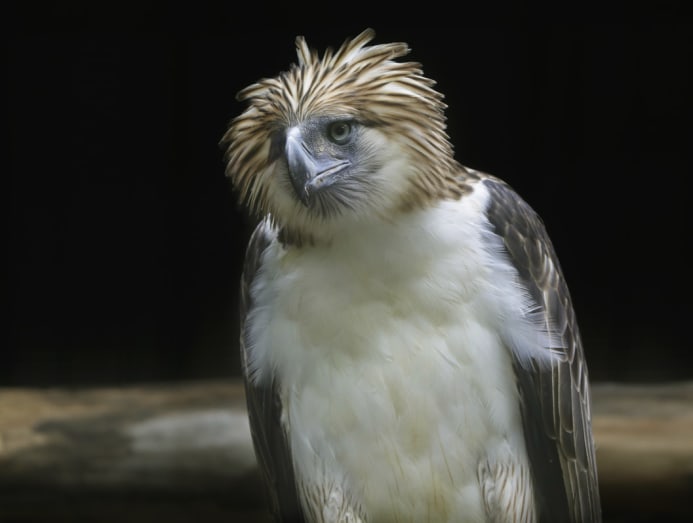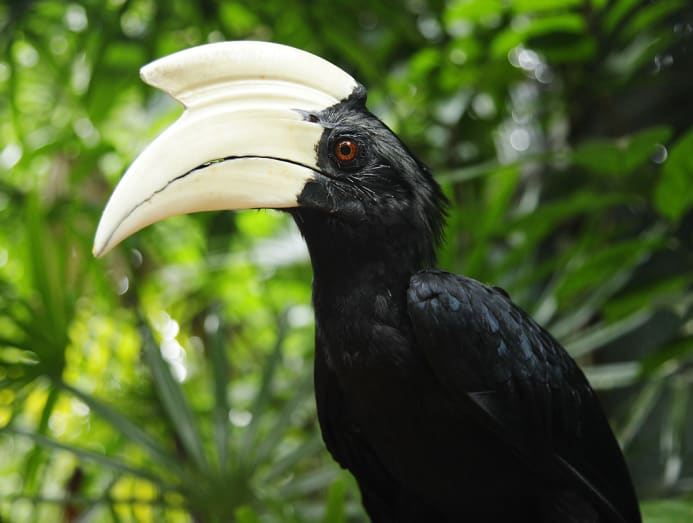 A particularly special experience would be the chance to explore the park through the eyes of the people who keep it running daily. Visitors can download a staff-curated trail and learn about the team's favourite spots and the park's best kept secrets.
New programming will be released over the coming months, including the launch of a Nostalgic Signature Tour in November where seasoned guides can talk you through the park's storied history and share little-known anecdotes about the park's avian friends and architecture.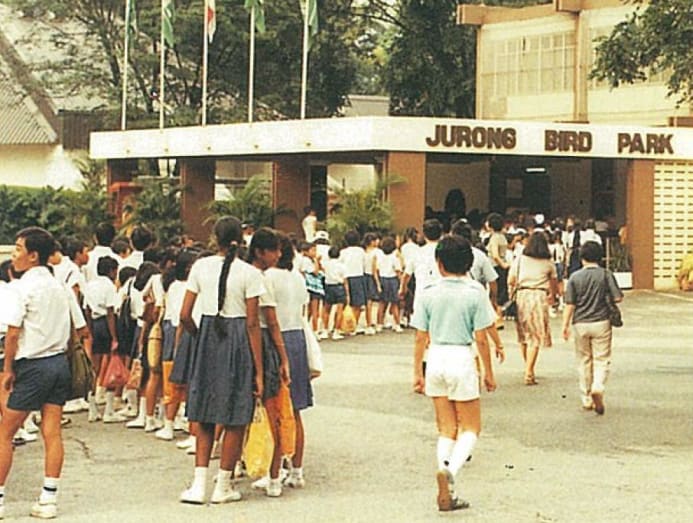 "Jurong Bird Park is like our second home, and it will be a bittersweet time for us," said Daisy Ling, vice president of Jurong Bird Park, who started working there in 1982 as an education officer.
"While we commemorate our fondest memories here in Jurong, we also look forward to new beginnings with the Bird Paradise in Mandai Wildlife Park and to be a part of another transformative phase of Singapore's bird park. We hope the local community can join us in the coming months to make this a worthy closing chapter for the park before we turn the page."
For more information on the line-up of events, head here.
Related: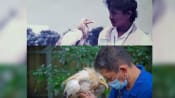 Jurong Bird Park's pioneer generation vulture dies