It's been quite the year so give yourself a pat on the back for surviving 2022 and get ready to give the year the ultimate send-off with Mediacorp's annual countdown show.
Held at The Promontory at Marina Bay, this year's slate of festivities on Dec 31 features a star-studded line-up of local and international talents who are all ready to perform to a live audience after a two-year hiatus.
Expect homegrown rappers Yung Raja and Fariz Jabba; ALYPH, the singer behind the TikTok trending song SWIPE; popular local artistes Richie Koh and Desmond Ng; and Malaysian singer-songwriter Shila Amzah, who will be performing both English and Mandarin numbers.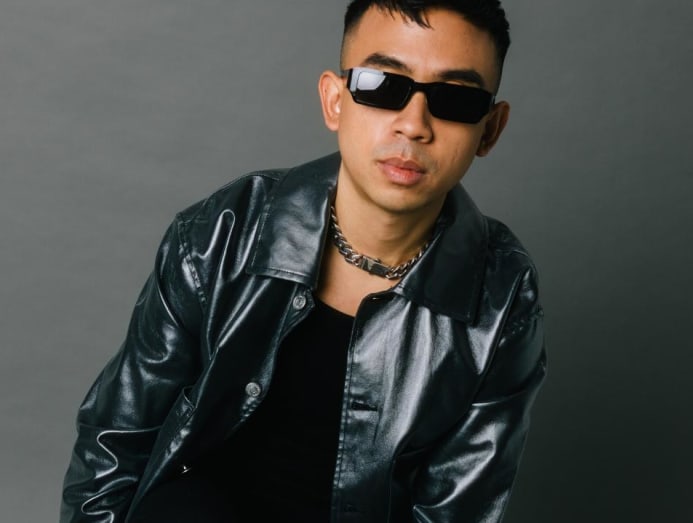 Also live and ready to up the fun ante will be multi-faceted duo Ebi Shankara and Sherly Devonne Ng, SPOP Wave! winner Gao Mei Gui and finalist Ridhwan Azman reuniting for a duet, and a cross-generational team up of veteran icon Rahimah Rahim, up-and-coming artiste Estelle Fly and Pradhana Vizha 2021 Best Original Singer recipient Pavithra Nair.
Revellers can get their party started from 7pm with electronic music beats echoing through The Promontory, as they wait for fireworks to illuminate the Marina Bay skyline.  
There will also be opportunities to meet the performing artistes and participate in  lucky draws and carnival games.
Those looking to create personalised New Year greetings videos can visit Bullet Time Photo Booths, stationed at various pop-up locations across the island in the weeks leading up to Dec 31, as well as onsite on New Year's Eve itself.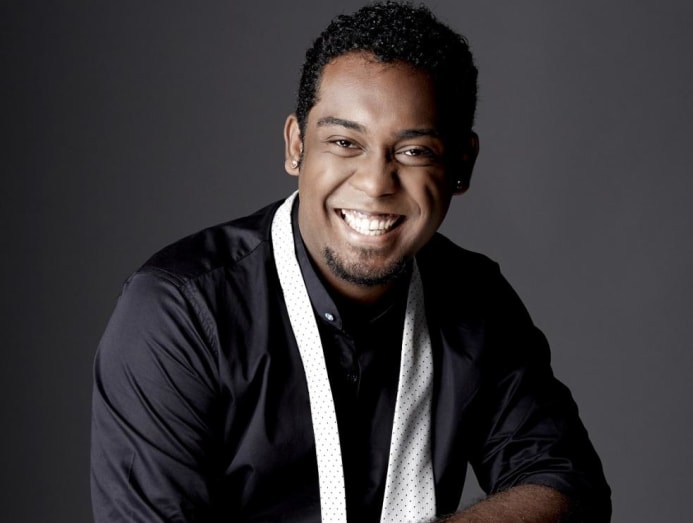 Let's Celebrate 2023 will also see a unique pairing of the best of the culinary arts and music world as vocalist Glenn Yong joins forces with the King Of Culinary mentor chefs Bob, Eric Teo and SR Bala, to present a drumming percussion performance using kitchenware.
This year's revelry will be hosted by a bevy of young talents who will be making their Let's Celebrate hosting debuts, including 987's Germaine Tan and Maya Davidov, as well as digital content creators Kishan J and Zhin Sadali.
Admission to Let's Celebrate 2023 is free and gates will open at Dec 31, 7pm. Catch Let's Celebrate 2023 live on meWATCH and Mediacorp Entertainment on YouTube starting from 10.00pm, and on Channel 5 from 11.00pm to 12.15am. The show will also be available on demand for free on meWATCH.