It's the season of love and on Feb 10, South Korean celebrities Hyun Bin and Son Ye-jin announced that they were getting married. 
Ever since they co-starred in hit drama Crash Landing On You, fans have been rooting for the actors to get together. The happy news comes a year after the pair confirmed speculations that they were dating.
As leading superstars of the South Korean film industry, Hyun Bin and Son Ye-jin are among the region's highest-paid actors. In the spirit of Valentine's Day, we take a look at each of their assets and where their combined net worth stands.
Related: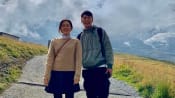 Crash Landing On You stars Hyun Bin and Son Ye-jin are getting married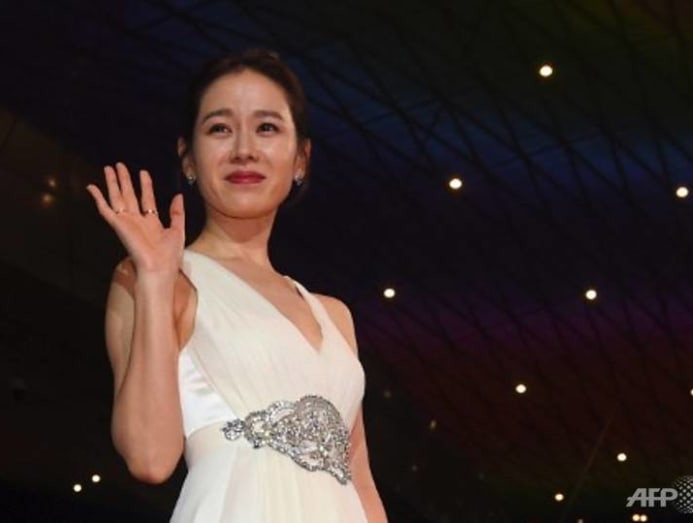 After working in the entertainment industry for more than 20 years, Son Ye-jin is reportedly worth around US$20 million (S$26.9 million). She makes her money primarily through her acting career, making US$42,000 per episode. In addition, she also makes bank through endorsement deals as being the face of luxury house Valentino and Korean skincare brands Neuramis, Vanav and Manyo.
The actress is also a shrewd property investor. In 2021, Son reportedly purchased a six-storey building in Seoul's Gangnam district for approximately 16 billion won (S$17.9 million). She is believed to have paid for the property with 4 billion won in cash and took out a loan for the remaining amount.
The building houses plastic surgery clinics, make-up stores and beauty centres. The rent is estimated to be around 45 million won, with a deposit fee of 50 million won.
Besides real estate, Son also invests in art and designer furniture. A couple of years ago, the actress invited the cast of variety show Master In The House into her home, replete with expensive designer pieces curated from all over the world. A rough estimate of the furniture in her home came up to over US$185,000.
Related: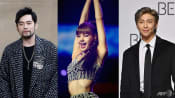 Sneakers, supercars and art: What are Asia's biggest celebrities collecting?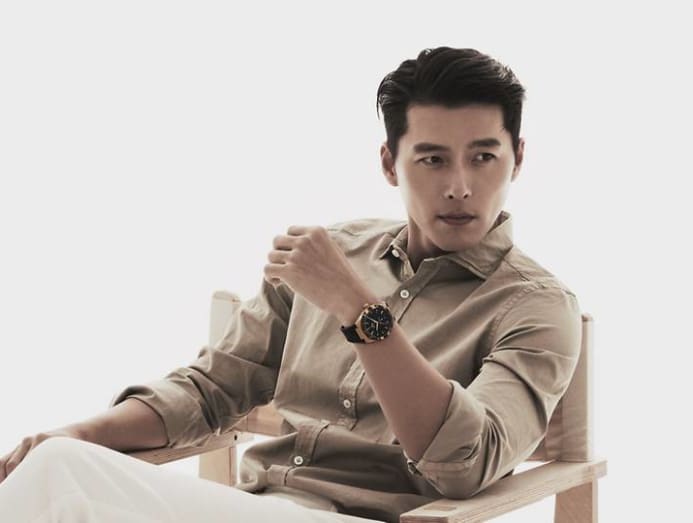 Meanwhile, it looks like both Son Ye-jin and Hyun Bin are on equal footing in terms of net worth, with the latter worth an estimated US$21 million. He makes a whopping US$83,900 per episode and is the sixth richest South Korean actor.
Just like his fiancee, Hyun Bin makes a large sum of his fortune through brand endorsements. He is the face of Loro Piana, Tom Ford Beauty, Omega and more.
The actor hails from a well-off family that manages HB Family Holdings. The company develops buildings in major locations across Seoul.
Back in 2013, the actor purchased a building in Cheongdam-dong for 4.8 billion won. He also spent 2.7 billion won to transform the old building into a neighbourhood facility.
In 2020, the actor purchased a US$4.3 million penthouse in Walkerhill Podoville housing estate, located in Achiul Village in Gyeonggi province. Many believe the 2,600 sq ft penthouse is meant to be a marital home for the couple.
Related: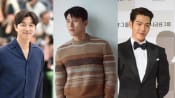 Hyun Bin, Gong Yoo: 5 Korean celebs who became brand ambassadors in 2021
KOREA'S RICHEST CELEBRITY COUPLE?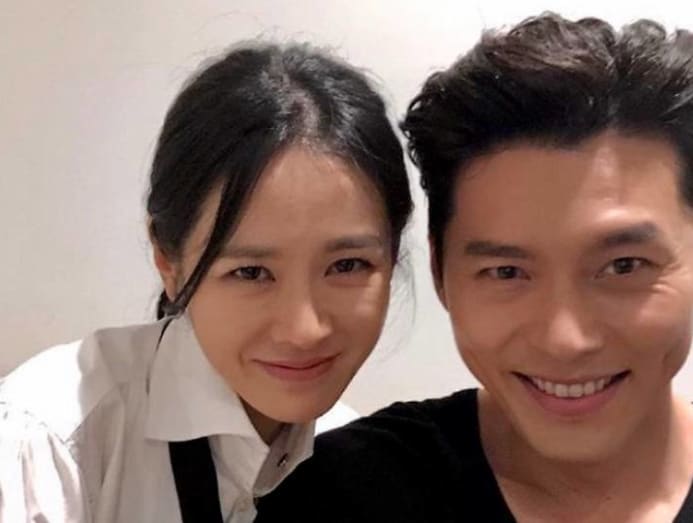 Together, the Crash Landing On You couple are worth US$41 million.
However, that's not enough to take over the title of Korea's richest celebrity couple. That spot is currently held by singer Rain and actress Kim Tae-hee, who reportedly own a whopping US$72 million in real estate.
Still, there's no denying that Son Ye-jin and Hyun Bin are a power couple in their own right. We're certainly looking forward to the nuptials!
Related: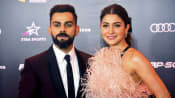 From India to South Korea: Who are Asia's wealthiest celebrity power couples?