Montblanc, one of the world's leading brands in luxury writing instruments, watches and leather goods, has announced Xu Bin and Sonia Chew as its newest "friends of the brand" for Singapore.
In a press release, the maison described Noon Talk artiste Xu Bin as a "quintessential modern man". Xu made his acting debut in 2012, taking on a lead role in the Singapore movie titled Timeless Love. He has since risen to prominence and was recently nominated for a Best Actor award at the 2022 Star Awards for his role in local series, My Star Bride.
Radio personality Sonia Chew was lauded by the brand for her "charming personality" and "inimitable style". Chew hosts The Shock Circuit on Mediacorp's 987 radio station. Chew also "continuously explores opportunities beyond her career as a producer too", Montblanc said.
"We are delighted to welcome two new faces to the Montblanc family. At Montblanc, being a Mark Maker is not just about professional business accomplishment, it is also about embodying passion and dedication to your respective fields," said Matthieu Dupont, president of Montblanc Southeast Asia and Oceania. Mark Maker is a term used by Montblanc to describe individuals who embody the ethos of the brand.
"Both Sonia and Xu Bin have an admirable passion for their craft and continue to inspire fans and peers alike," added Dupont.
"I am very thrilled to be Montblanc's Friend of the Brand," said Xu, calling the appointment a "full circle" moment. He had purchased his first-ever Montblanc product with the first paycheck he received as a supporting actor. "The maison has values that resonate with my ambitions to always move forward as an actor and always strive for new roles and challenges."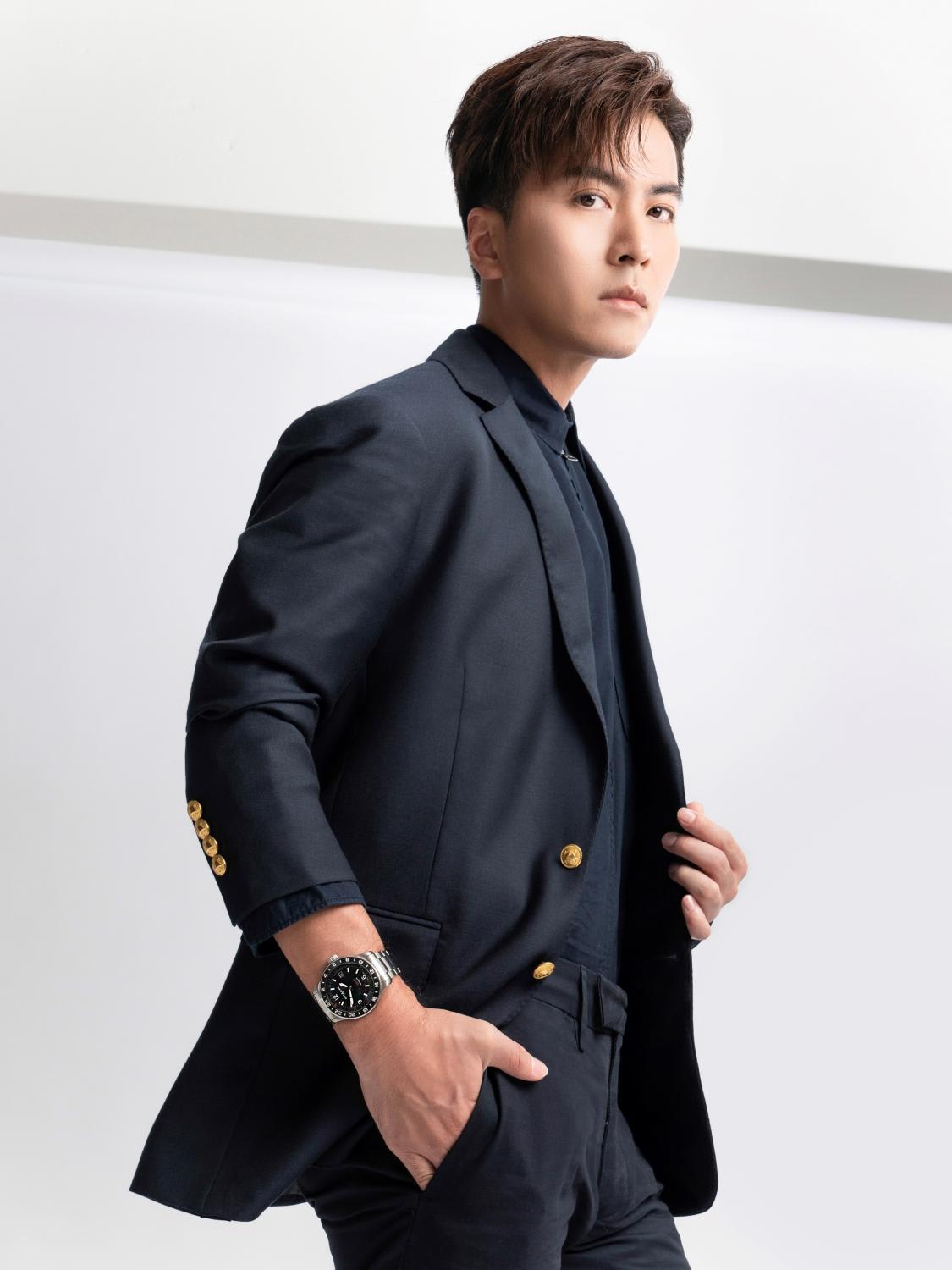 "I may be constantly on the move in this fast-paced industry, but I'm also a firm believer in living in the moment and being present," said Chew. "Joining the Montblanc family is such a pivotal point in my career because it encapsulates me in every way – dynamic, ambitious, and constantly taking on the next challenge that moves me to be the best version of myself."
Both Xu and Chew star in Montblanc's newest On The Move brand campaign. Xu sports the new 1858 GMT Automatic Date timepiece, while Chew models the Extreme 3.0 Envelope messenger bag in British green.
Related: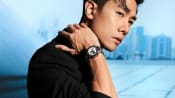 Desmond Tan is the newest brand ambassador of luxury watch brand Zenith