You'd think watching one highly specialised and chaotic team of bank robbers would satiate people's appetite for thrills.  
But the Korean-language remake and spin-off of Netflix's Money Heist, which starts streaming on Netflix on Friday (Jun 24), proves there's something entrancing about seeing people take huge risks for huge rewards (cough, Squid Game, cough). 
Money Heist: Korea – Joint Economic Area follows a team of robbers from both North and South Korea. In the series, their countries' reunion gives way to a "ruthless new world of inequality" which is where they step in, inspired by the heists that happened in Spain.
While they'll be led by a man who calls himself "The Professor", don red jumpsuits and take on city-based pseudonyms for their heists, they've swapped the iconic Salvador Dali masks for traditional Hahoetal masks instead. 
Here's a rundown on who's who in the upcoming series. Honestly, we're surprised that some of the characters strongly resemble each other – what do you think? 
THE PROFESSOR
Yoo Ji-tae takes over Alvaro Morte as The Professor, the strategic mastermind behind the heist. In the Korean version of the series, it seems like he'll be managing the team remotely again. With his expertise in acting and directing, we can only assume he'll know just how to hold the reins on his team of robbers.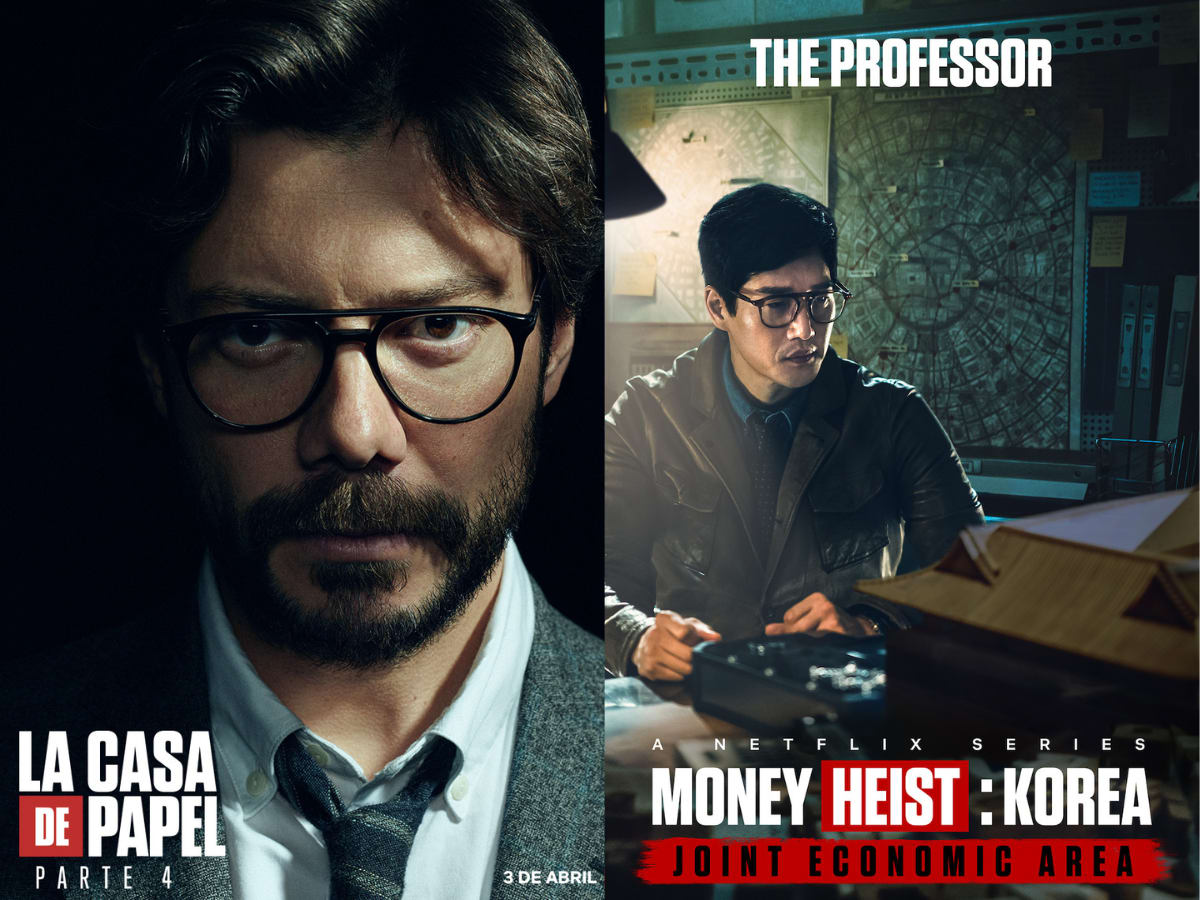 TOKYO
The "unreliable narrator" for most of the series, Tokyo who was played by Ursula Corbero in Money Heist will be played by Jeon Jong-seo in Money Heist: Korea. With credits in The Call and Burning, she's no stranger to the thriller genre – but robbing a bank might just be a whole new ball game for her.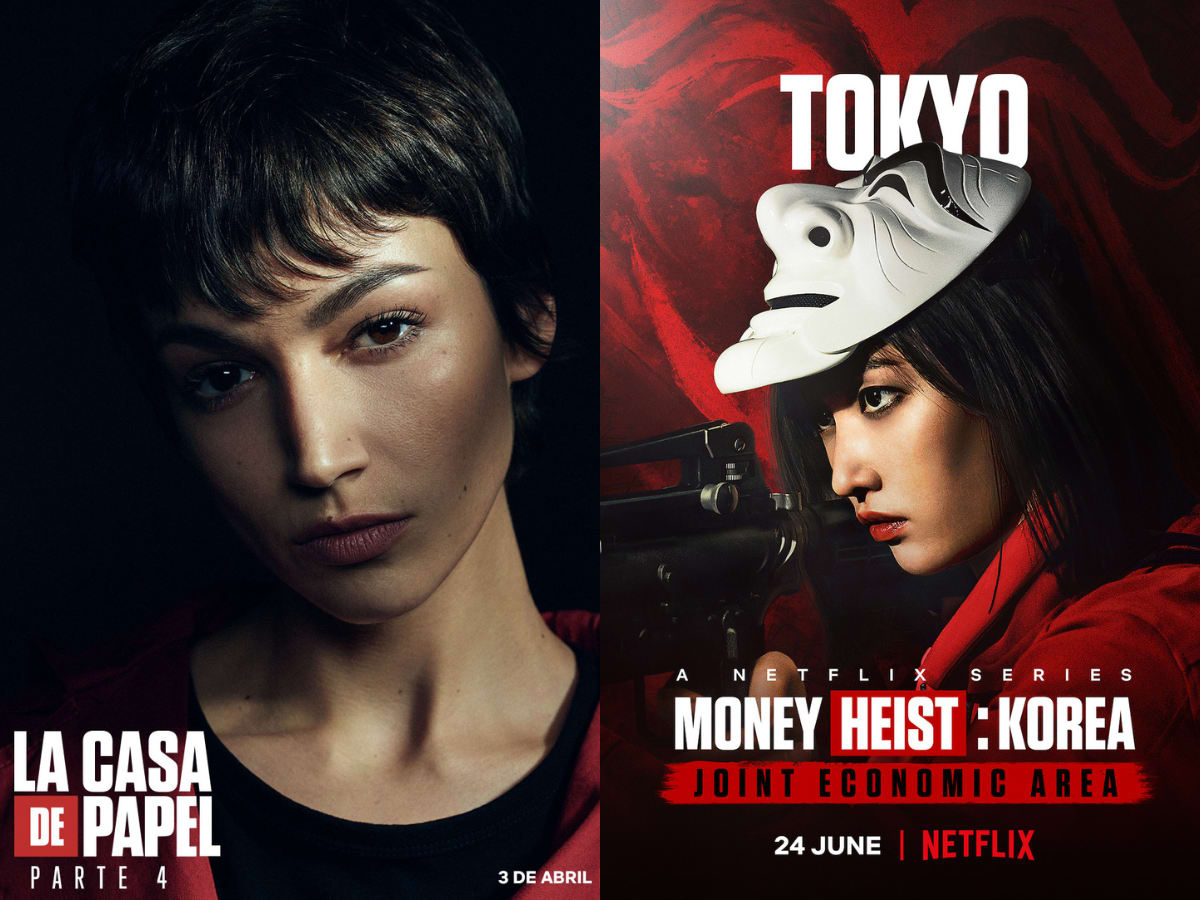 BERLIN
What's a heist without some familial love? While Money Heist's Berlin, played by Pedro Alonso, was The Professor's brother, it's unclear if his Korean counterpart played by Squid Game alum Park Hae-soo will have similar ties that bind.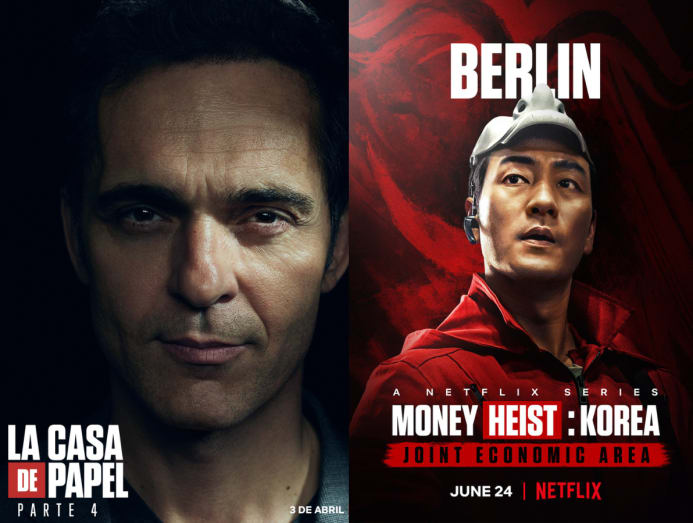 MOSCOW
Paco Tous' Moscow was a miner-turned-robber, and although we don't know what leads his Korean counterpart played by Lee Won-jong into the criminal life, it's exciting to see the veteran actor who last appeared in 2020's Delayed Justice back on screen.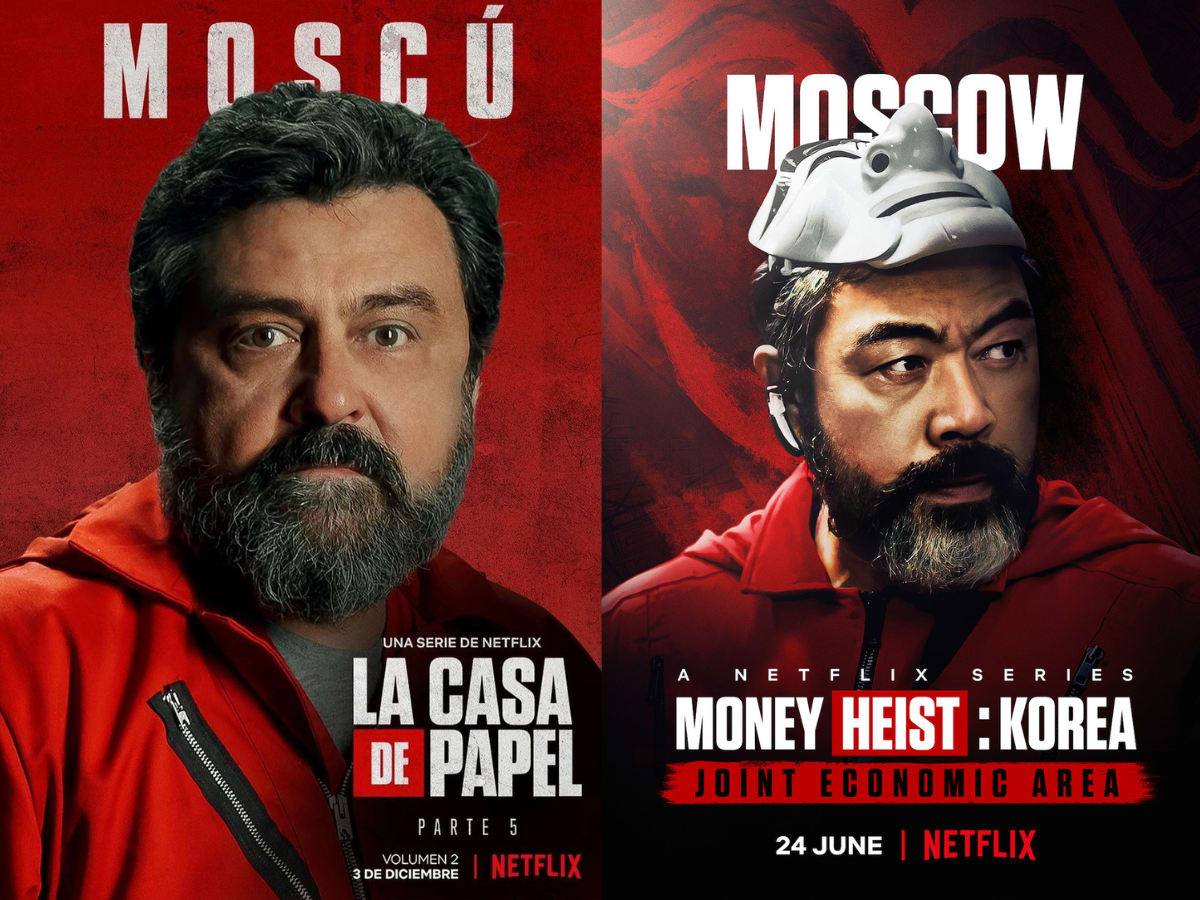 DENVER
They say the apple doesn't fall far from the tree – in this case, we love to see it happen. If rom-com darling Kim Ji-hoon's Denver is anything like the one played by Jaime Lorente, there'll definitely be skeletons for him to pull out of the closet while getting his share of the money.
NAIROBI
The single mother and counterfeiter brought to life by Alba Flores will be played by multi-hyphenate Jang Yoon-ju. We guess only time will tell exactly which skills she'll end up bringing to the table – and what drove her to join the gang.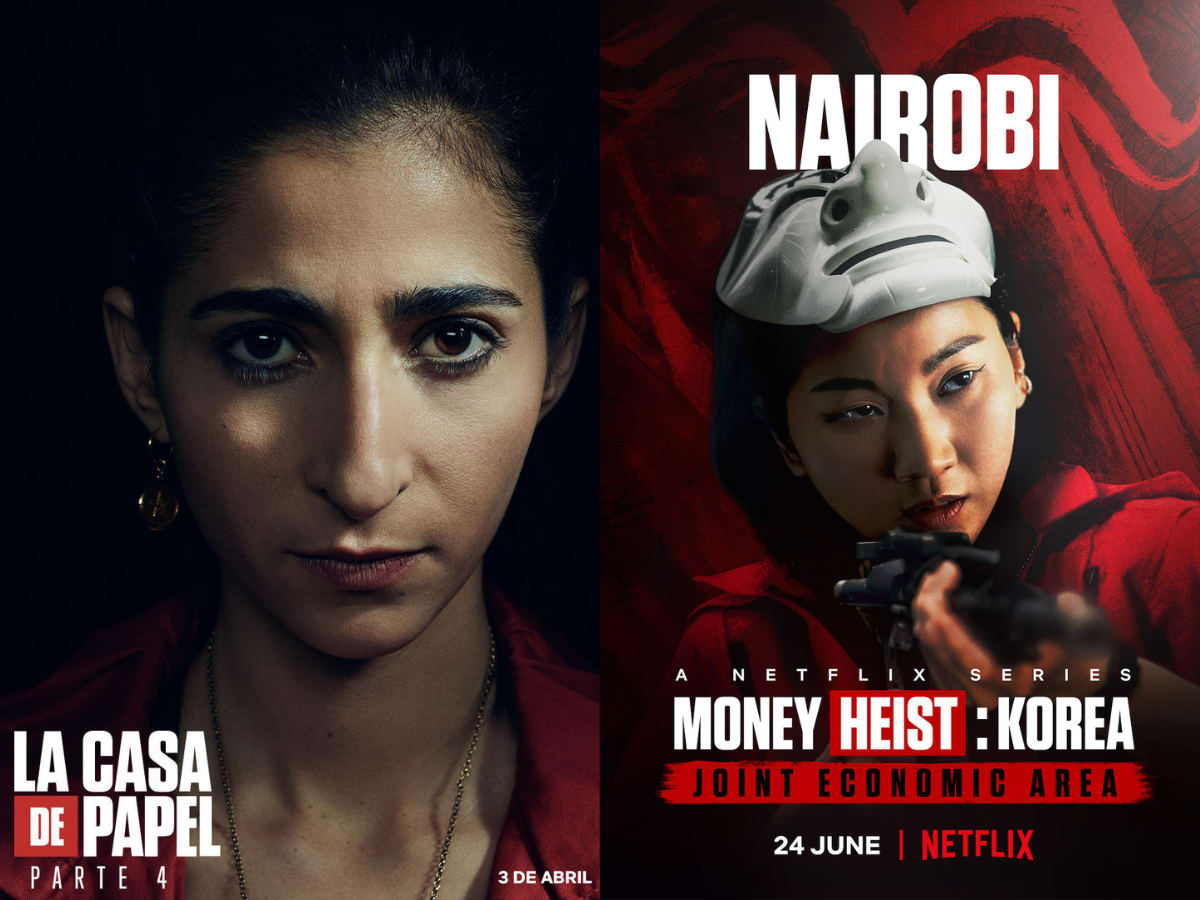 RIO
Every good heist needs a tech guy to get behind the software and work his magic – don't take it from us, we're not the experts. Rio, who Miguel Herran played in the Spanish series, will be played by former child actor Lee Hyun-woo. He's played a hacker once before in 2014's The Con Artists, so maybe he already has some know-how on what to do.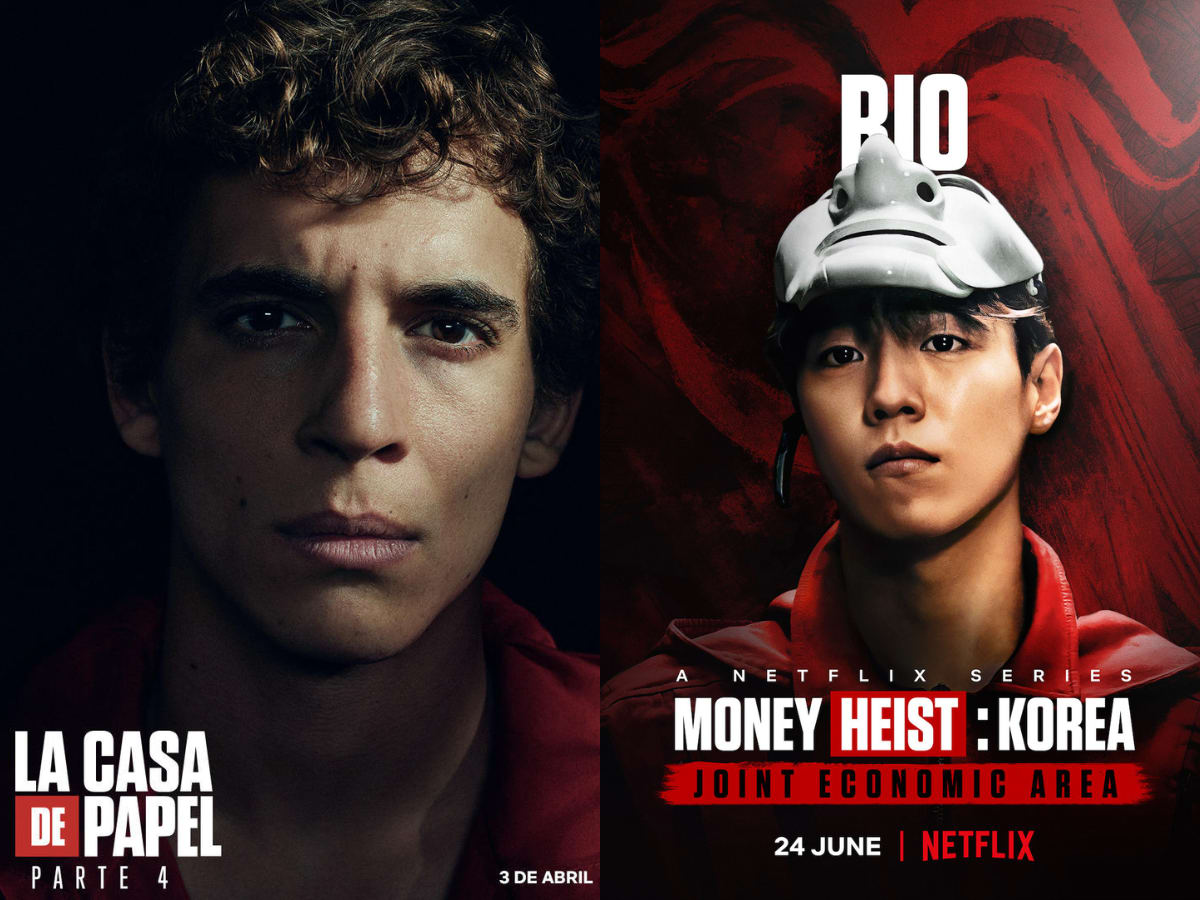 HELSINKI
Of course, you'll need both brains and brawn in a heist. While Darko Peric played the former Serbian soldier Helsinki, we don't know what Kim Ji-hun's Helsinki will bring to the table. That said, we'd rather be on whatever side he's on, just saying.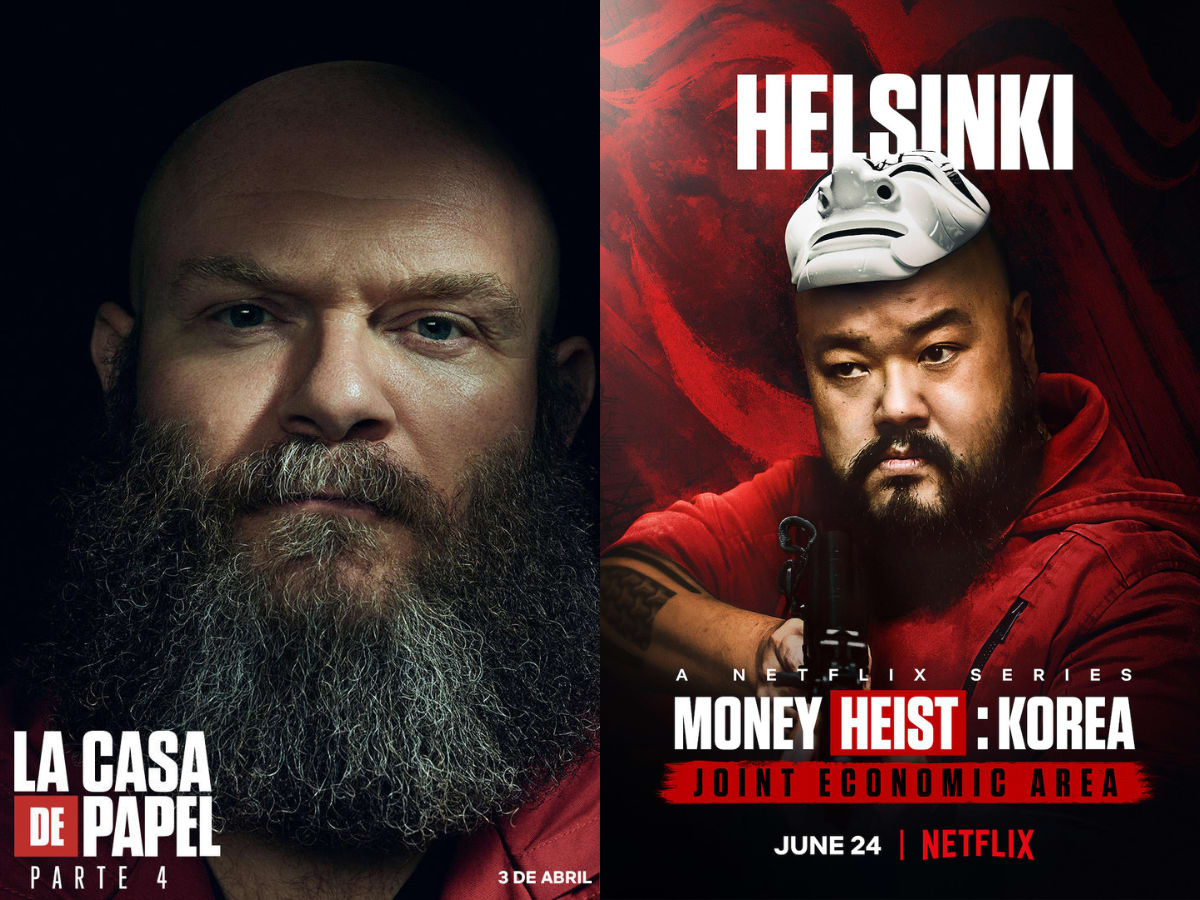 OSLO
It's honestly surprising how many family bonds there can be among a team of robbers – but hey, it makes for good drama, so why not? Helsinki's cousin and fellow former soldier Oslo, who was played by Roberto Garcia Ruiz, will be played by Lee Kyu-ho, who's well-known for his countless "big guy" roles.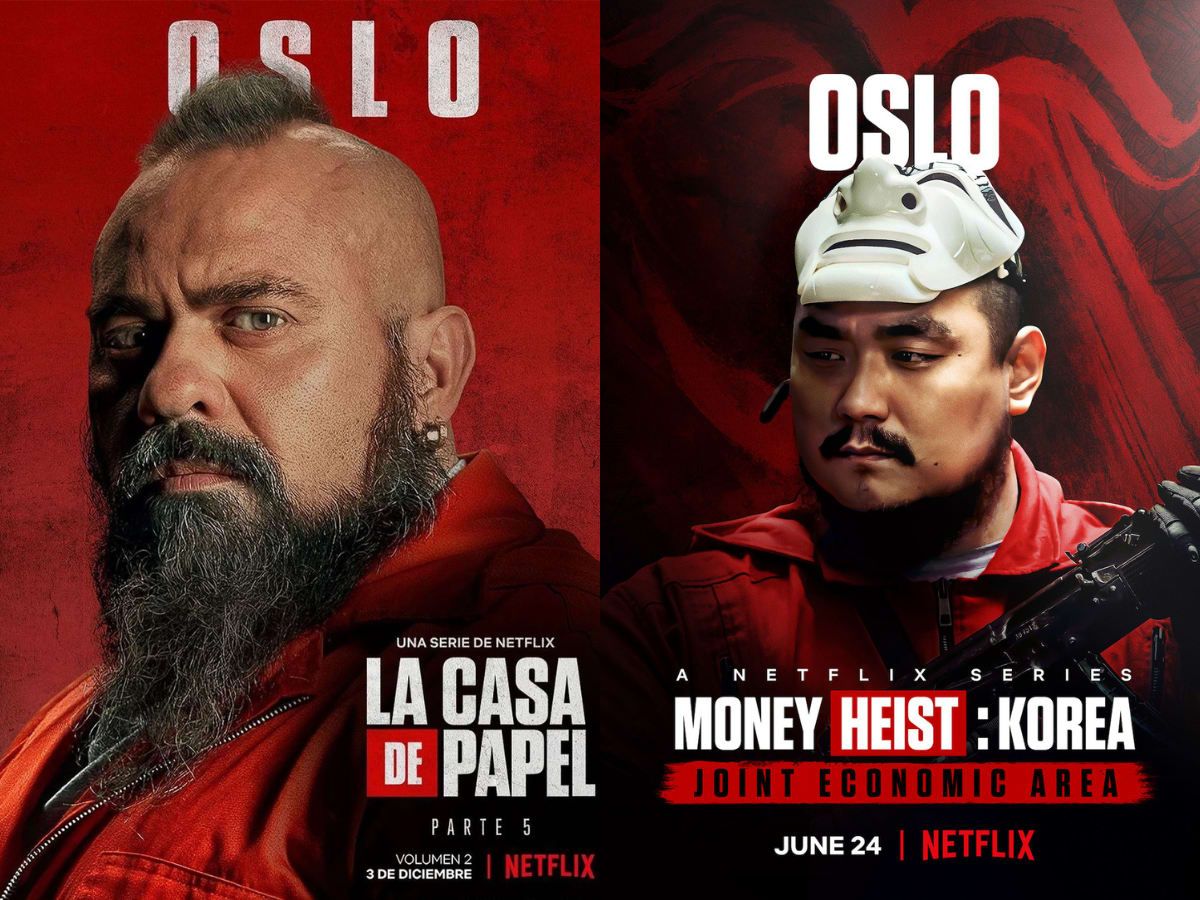 While we don't know what antics will ensue with the Korean heist team – and what song will take over the place of Bella Ciao – we can definitely expect high-stakes drama and lots of action.
Money Heist: Korea – Joint Economic Zone premieres on Netflix on Friday (Jun 24) at 3pm.