For many people, their twenties represents a time when life is full of potential and exciting opportunities. The world is their oyster and few things are impossible.
This was certainly the case for 42-year-old self-help author, life coach and motivational speaker Zai Miztiq.
Back in 2001, she was a gung-ho, carefree polytechnic graduate who took part in beauty pageants, loved makeup and was a deft hand at henna art.
"A friend who used to live in Japan saw me drawing henna and suggested we take it there as a potential business," said Miztiq. And so at the age of 21, she went on her first entrepreneurial adventure, setting up a henna stall at street events around Tokyo.
What was supposed to be a two-week trip became a six-month stay. "I was blessed because more people got to know about us after I was interviewed by Tokyo FM and various magazines there. Some Japanese even wanted to pick up henna art themselves," she said.
By the time she and her friend returned to Singapore, there was considerable buzz around them and their enterprise.
"Suddenly, we were being featured in a lot of media as the local girls who brought henna to Japan. There were interviews with Suria and Berita Harian, among others, and we sort of became celebrity henna artists in Singapore," she recounted.
Over the next few years, her business, Miztiq Henna & Body Art, boomed. She had bookings two years in advance, particularly for bridal work, with many brides wanting to be adorned by her hand.
Then one day, when she was 25, it all came literally crashing to a halt.
THE ACCIDENT THAT CHANGED HER LIFE
Miztiq was in a taxi with her friend, travelling home from work in the afternoon, when she found herself violently thrown forward in an instant. The taxi driver had fallen asleep at the wheel, ramming the vehicle into the back of an army trailer.
"I remember it was the sort that carried military tanks," she said. "When the cab crashed, I didn't know what happened. All I could recall was that my phone dropped onto the floor and I couldn't move."
She remained conscious all the way to the hospital.
"I was afraid I was going to die, so I didn't dare to lose consciousness. I kept myself awake till I entered the operating theatre," said Miztiq. Throughout that time, one thought kept her going: Her mum.
"I kept thinking I cannot die because I have to take care of my mum. I'm the youngest of six and there's a big age gap between my siblings and I. They were all married by the time I was 12, so my mum and I are very close," she explained.
At the hospital, she insisted the nurses contact her siblings instead of her mum, leaving instructions for them to keep quiet about the accident. She said: "If anything had happened to her because of the shock, I wouldn't be able to live with it."
In the end, she even signed her own release form for the operation. During the operation, her fractured and dislocated spine had to be repaired using eight screws and two metal rods to hold it in place.
Afterwards, she learnt that the doctors had put her chance of survival at 50-50. And even if she pulled through, they said there was a 95 per cent chance she would not be able to walk again.
"Every time I think of this, I tell myself I need to be more grateful," she said solemnly.
RELATED: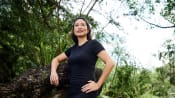 She had two brain aneurysms and a stroke in a year: One woman's journey to recovery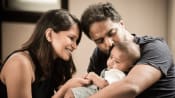 Fighting stage 4 breast cancer: New mum shares her story while still in chemotherapy
IN THE AFTERMATH
Incredibly, the taxi driver sustained only minor cuts. Her friend suffered bruises and blood clots, spending a week in hospital.
As for Miztiq, she was bedridden for three weeks. Every little shift or turn of her body required a dose of self-administered morphine as the pain from her fractured spine and ribs was excruciating.
Her mum rushed to the hospital as soon as she was told the truth the next day. And when she saw her daughter's mangled back, they both cried.
When she was finally strong enough to be helped out of bed, she was sent for physiotherapy to see if she could walk.
She said: "The physio asked me to stand up and I didn't know how. Two nurses had to assist me.
"I was so scared when they asked me to try walking because I didn't know if I could. They had to teach me to do it by moving my hips. I used to be a model and there I was, needing to be taught how to walk again. It was a very humbling experience."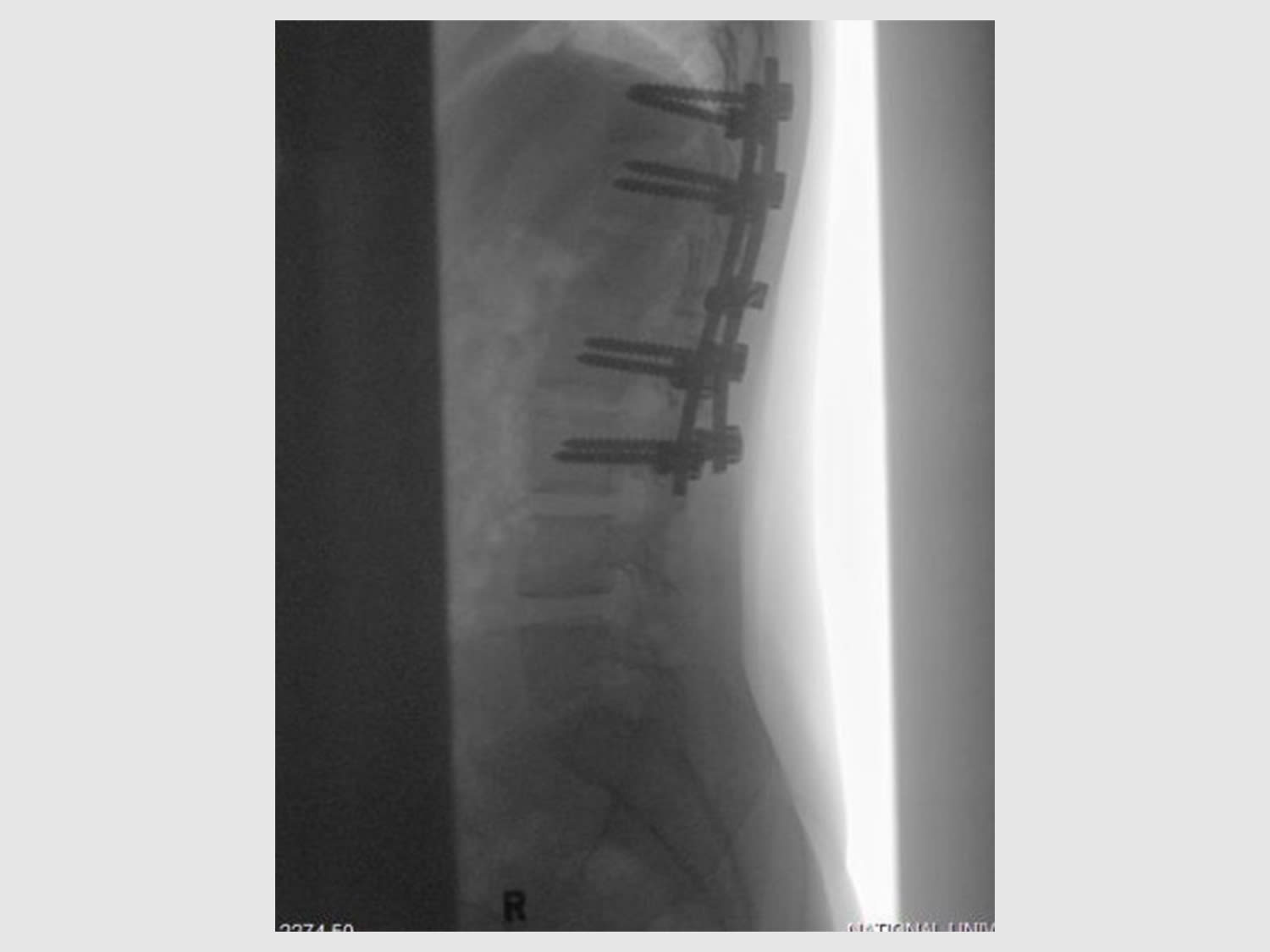 In all, it took almost a year of therapy and back-strengthening treatments before she could walk normally. At every follow-up visit, the doctor would say to her: "You are miraculously un-paralysed."
She was given a letter of permanent disability certifying that she could no longer work. Even desk-bound jobs are out of the question as she could not sit in the same position for long. 
"If you look at me now, you wouldn't believe it's that bad, but it is. Even now, if I attend a half-day event, I'll need bed rest the next day as my spine will hurt and I'll be very tired. Sometimes I forget to rest and over-exert my back, and then it takes an even longer time to recover," she said.  
Through it all, her mum was her main pillar of support.
"She was and still is my biggest role model. Her grit, her resilience – she was such a fighter. It was love for her that helped me pull through, because I wanted to be there for her."
NEW START, NEW PURPOSE
Towards the one-year mark of the accident, Miztiq started having flashbacks of it.
"I asked myself why didn't I die from the accident? I started questioning life and my purpose for being, and felt it was time I move from being a victim to being a victor," she said.
She became very inspired by Jesse Billauer, a former top surfer who became a quadriplegic after a big wave threw him headfirst into a shallow sandbar. Following his accident, he founded Life Rolls On, an organisation that works to improve the quality of life for people living with various disabilities.
"It made me want do something with my life. After all, I'm alive, I can walk and I have a sound mind," she said.
I started questioning life and my purpose for being, and felt it was time I move from being a victim to being a victor
At the same, she started delving deeper into spirituality and religion, reconnecting with her Muslim faith. She took to wearing the hijab, eventually launching an online business where she would buy trendy hijab-friendly clothing from the UK and Syria and sell them through her Facebook page.
With no online shopping platforms like Shopee and Lazada at the time, her business took off, enabling her to earn between S$5,000 to S$7,000 a month – a tidy sum for a home business. Her room became her boutique and she also conducted henna classes.
In 2012, wanderlust struck and she went on a two-year sojourn to Jordan, Morocco and Yemen to learn Arabic.
Upon her return, she found herself bombarded with questions from her Facebook followers about how she was able to travel to so many places, how she picked herself up after her accident, and how she started her business.
"There were so many people asking the same questions that I was repeating my answers all the time. I felt it was a sign that I should somehow record it all down," said Miztiq.
But the final push came from a phone conversation with a woman she had met just once at an event and later connected with on Facebook.
"After 10 minutes, she thanked me for speaking with her and confessed that she was thinking of committing suicide but felt better after our chat," she said.
"This was one person reaching out to me, but how many more are out there? I figured that a lot of people's problems stem from money. So I hit on the idea of writing my first book, How To Turn Passion Into Profit." The book was launched in 2014.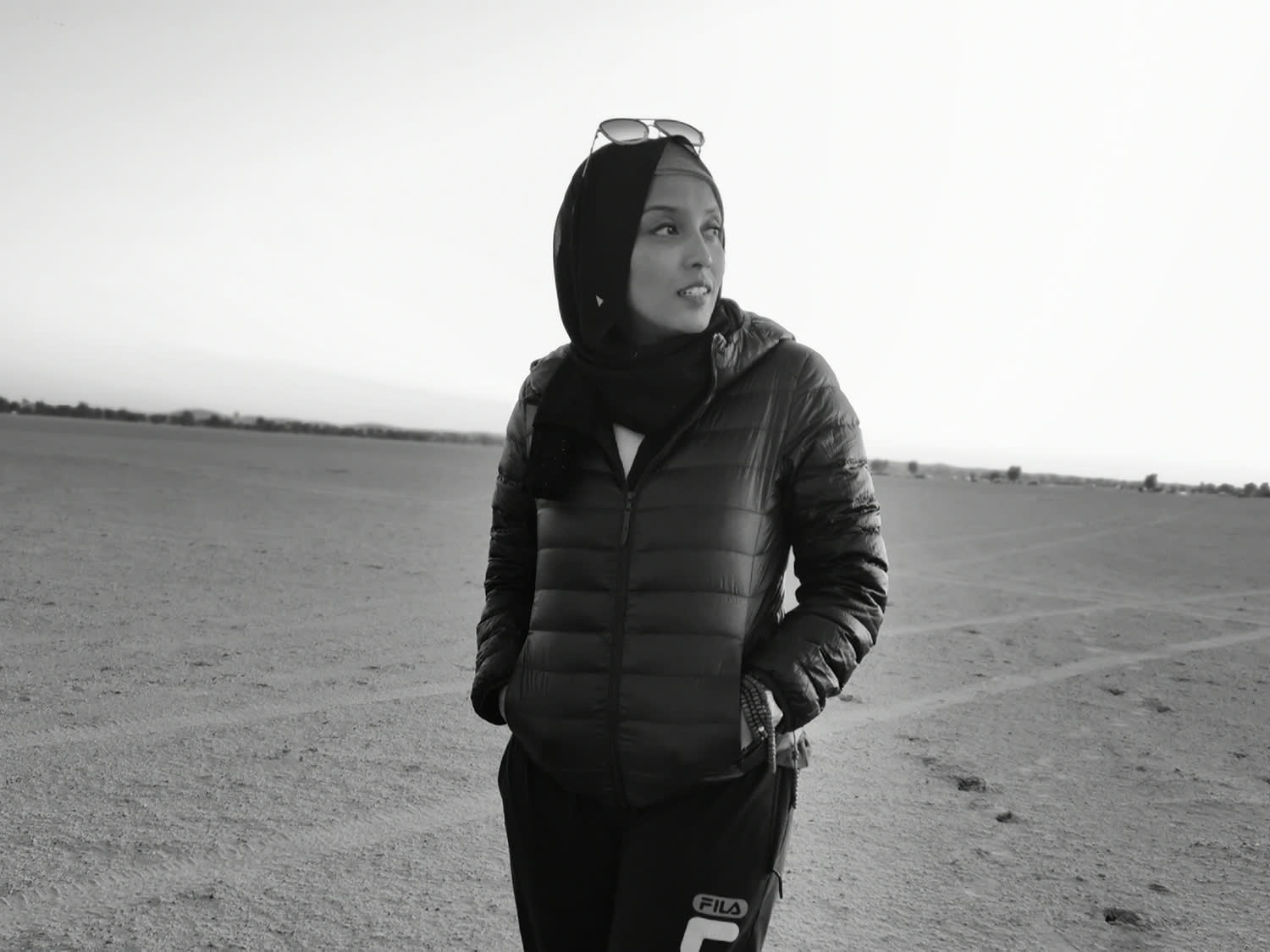 Since then, Miztiq has earned her stripes as a certified Gallup strengths coach and now conducts workshops and talks on topics ranging from mental health and leadership to parenting and cyber wellness.
In addition, she offers executive coaching, motivational camps and confidential, one-to-one online sessions that help women to identify their innate talents.
Her second book, 5 Things I Love About Being A Woman, in 2016, came about because she felt that many women don't put enough care, value and trust in themselves.
"It's not about being selfish, simply that you have to appreciate and respect yourself first. Because if you don't take care of yourself, who will?"
Recently, she was signed by a modelling agency in Singapore to be a hijab model and is also involved in talks with the Middle East Fashion Council to model hijab fashion.
"It was my childhood dream to be a model. But 20 years ago, that was difficult and jobs were limited as there was no talk of diversity. But now to be signed at age 42, it shows that anything is possible and it's never too late," she said.
CNA Women is a new section on CNA Lifestyle that seeks to inform, empower and inspire the modern woman. If you have women-related news, issues and ideas to share with us, email CNAWomen [at] mediacorp.com.sg.