Are you one of those people who starts craving for a taste of home when you travel? If that happens to you on your next trip, do not feel embarrassed to whip out that packet of instant noodles you stashed away in your suitcase. Instead, savour your comfort food with pride –and be sure to give an extra loud slurp when your other travel companions look on with envy.
After all, it is perfectly normal to hanker after something familiar when you are on the road. "When Americans travel, they sometimes want fries and burgers," quipped Jess Yap, co-founder of bespoke travel planner Intriq Journey.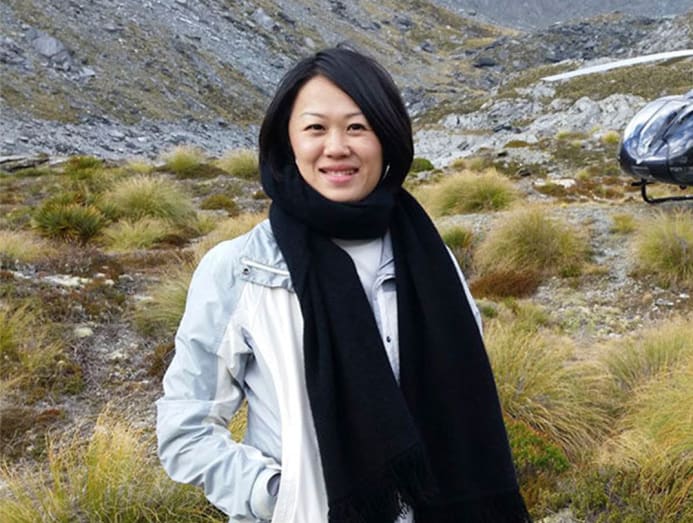 The agency, which was co-founded with Stella Fan and Lim Kok Yong, specialises in luxury travel experiences around the world that cater to Asian jetsetters. For those who are wondering, yes, that includes meal planning even in the most far-flung destinations such as Africa or Antarctica.
It can be simple, thoughtful gestures such as offering suggestions for Asian restaurants or ordering warm water for the table, but they also will not hesitate to go the extra mile, said Lim.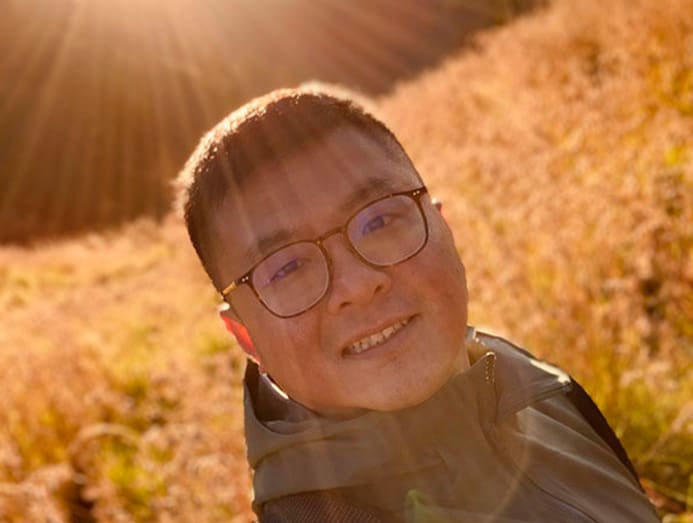 "After a few days on the road, you might find that even though the food you are being served is fantastic, you could still wish for a bowl of rice porridge for breakfast the next morning. We know this is something that our customers appreciate, so especially when we have small groups of travellers, we work with the kitchens to prepare some local dishes to surprise and delight them on some nights," said Yap.
Related: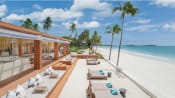 Traveling to Thailand? Here are 9 of the best new resorts and hotels for your next holiday
TRIPS WITH AN 'ASIAN TWIST'
The trio, who are seasoned travel industry veterans with more than six decades of combined experience, met as colleagues at bespoke travel agency Country Holidays. In 2018, Country Holidays was acquired by international luxury tour agency Scott Dunn and they joined the latter as part of the management team.
Two years later, they decided it was time to strike it out on their own and launched Intriq Journey in early 2020 to focus on trips that have an "Asian twist" by catering to what travellers from Asia want.
"We wanted to do something different that we can call our own. We wanted to carry on the legacy of Country Holidays with a more Asian identity and to design trips and journeys that excite us," said Yap. "We know how Asians like to travel and what makes them excited."
For example, while travellers from Western countries may prefer longer free and easy holidays and beach getaways, Asians tend to spend their time sightseeing, Fan explained.
Itineraries also differ depending on where the travellers are from. "The activities we develop for the Chinese could be different from those we create for Singaporeans. For example, when Chinese tourists travel to Vietnam, we may avoid visiting too many culturally similar sites such as Chinese-style temples," Fan elaborated.
They also seek to showcase unique travel experiences even in familiar Asian destinations. On trips to South Korea, instead of focusing on shopping in the Myeongdong district or checking out locales favoured by K-pop stars, the team has curated a programme featuring expert guides who will showcase the history of the three kingdoms of South Korea. Or in China, there are once-in-a-lifetime experiences such as exploring the ancient tea and horse caravan trail that even seasoned travellers may not have been to before.
Related: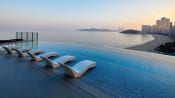 Heading to South Korea on a VTL? Here are 4 new hotels to stay at
TIME TO GO OFF THE BEATEN TRACK
While they are finally seeing an increased interest in overseas travel, it was no mean feat to launch their travel company just as the world was going into a widespread lockdown.
"There were two options: To either lie low or to continue to plough ahead with what we had planned. We chose the second option so that we could continue to do what we believed in," said Yap, acknowledging that they too had not anticipated how drawn out the pandemic would be.
But the time spent on building the team, establishing relationships with their partners and keeping guests and clients engaged via webinars and other activities has paid off. Now that borders are gradually reopening, they are well positioned to reintroduce travel-starved clients to the wonders of exploring the world.
"With more guests going to Europe, we could work with growers to open chateau doors for private tastings. Even with 'simple' destinations like Phuket, people want to go for a longer holiday as the tests do add a bit of hassle for the trip. For instance, we just planned a trip to Phuket for a wedding proposal where we helped with the proposal event," said Yap.
With an increased demand for trips to destinations with wide open spaces – which seems to be a post-pandemic trend – the team is also launching small group trips to destinations such as Denmark, Saudi Arabia and eastern Turkey. These trips come with perks such as chartered flights, exclusive entrances to sites and archaeologist talks for a "hassle-free experience".
One thing's for sure, all three travel junkies are determined to seize the opportunity to get out when they can. While Fan still has to wait, as she is currently based in China where there are travel restrictions, both Yap and Lim, who are currently in Singapore, expressed their joy in rediscovering the world.
"Travelling can seem cumbersome with so many declarations to make but once you are out there, I really did not feel that it is scary at all," said Lim, who has visited family in Malaysia and spent time in Thailand and the United States.
"There has not been much difference to post-pandemic travel except that it can be quieter and less crowded – which I feel is one of the biggest benefits of travel today."
Related: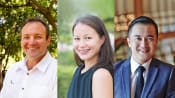 The Singapore tour operators helping travellers navigate complex safety protocols