Think of Bhutan and the picture-perfect photograph of Bhutan's Paro Taktsang or Tiger's Nest, the gravity defying temple clinging to the cliff's edge of a mountain, probably comes immediately to mind.
With stunning Himalayan mountainscapes, a one-of-a-kind cultural heritage and of course, some of the warmest, friendliest people around, there is no doubt that Bhutan is one of the most unique places on the planet to visit. That it is relatively difficult to get into the country further adds to its mystique. Pilots on the national carrier Druk Air have to be specially trained to navigate the narrow landing strip at Paro International Airport, which is situated in a valley surrounded by mountains.
Related: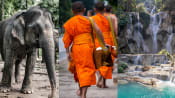 3 days in Luang Prabang, Laos: Sacred rituals, waterfall hikes and elephant encounters
Truth be told, experiencing this landing in person and gaping in wonder at how close the mountains are while suspended in the air in a flying machine is certainly one for the books.
Thus, when the country reopened to international guests last September with a concurrent announcement that it would raise its Sustainable Development Fee (SDF) from US$65 to US$200 (about S$266) per night, some travellers eager to visit this exotic destination might have considered this move controversial. However, there are several misconceptions that need to be debunked, said the prime minister of Bhutan, Dr Lotay Tshering during a Zoom interview with CNA Luxury.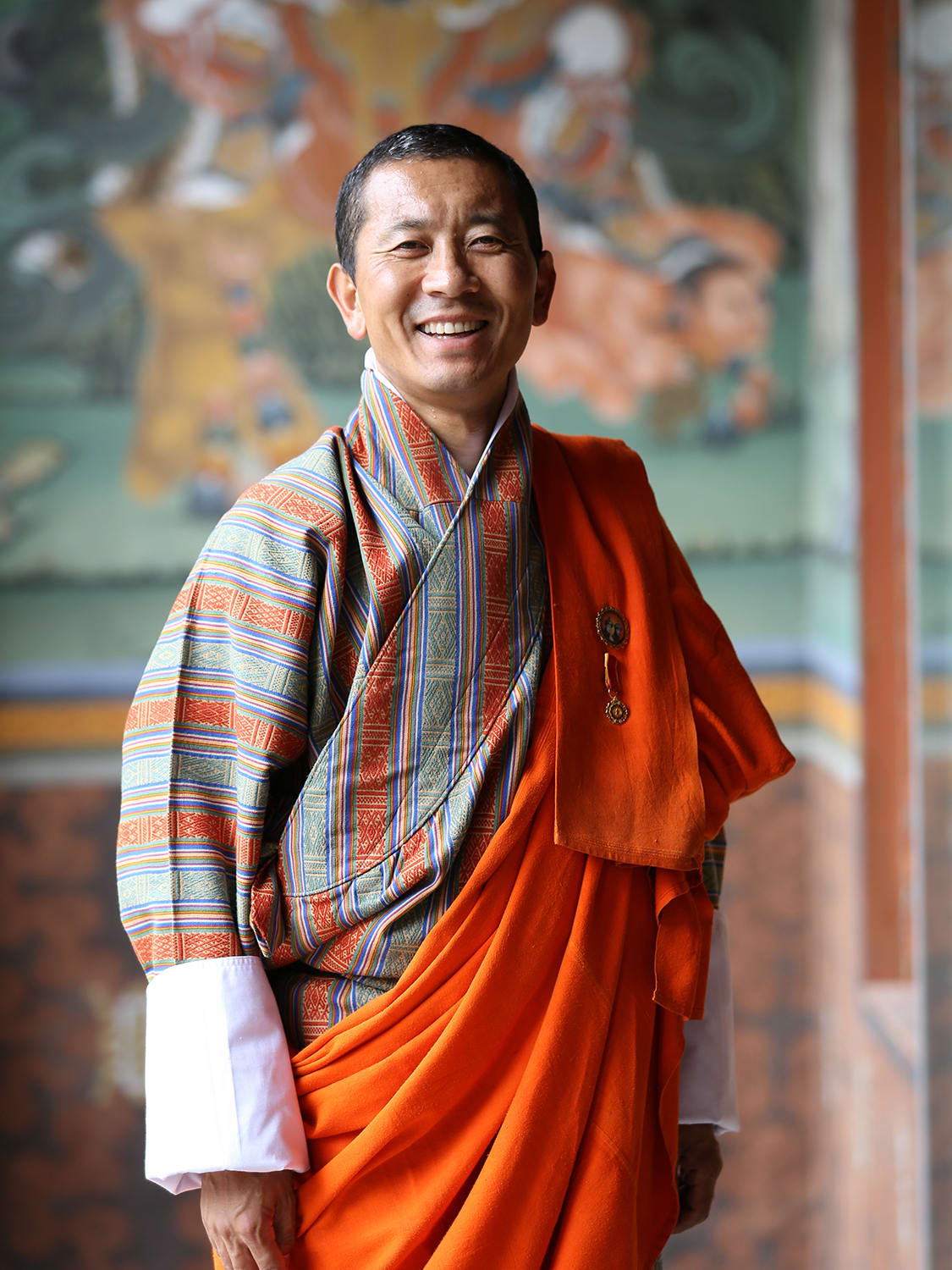 Related: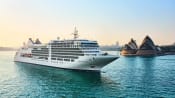 All-inclusive packages and chic suites with butler service are all the reasons you need to go on a Silversea cruise
Speaking frankly, Dr Tshering said: "The US$65 rate was started in 1991 and because we did not know how to manage things then, it remained as such. So when we raise it now to US$200, people are taking it a little differently ‒ they are, if not shocked, then a little surprised."
A urologist and surgeon by training, he was appointed to office in 2018 and continues to return to the hospital on weekends while fulfilling his prime ministerial duties during the week.
"When we revised the amount, we took in consideration the living standard and purchasing power of the dollar in the United States as well as factors such as the economy, purchasing power and inflation in Bhutan and came to an amount of about US$750," he elaborated. "Then we took roughly 20 per cent of that and that is the rough calculation of how we reached US$200."
Related:
Looking for an unconventional travel experience? Put these new off the beaten path hotels in Asia on your radar in 2023
Travel expenses such as hotel stays and food are not included in the SDF but Dr Tshering reckons a budget of about US$350 to $400 a day will allow for a "very comfortable" trip to Bhutan.
The fee itself is an essential intake that will go towards projects to support Bhutan's economic, social, environmental and cultural development. This will help to ensure the country continues to modernise while still protecting essential elements of its culture, identity and landscape, he said.
"We must invest in the tourism sector, not just for visitors, but for the long-term interests of our country. We want to march forward, yet in our own different style. We want to make sure that we continue preserving our age-old traditions and unique features while not depriving our Bhutanese of their expectations in development, like anywhere else in the world," he said.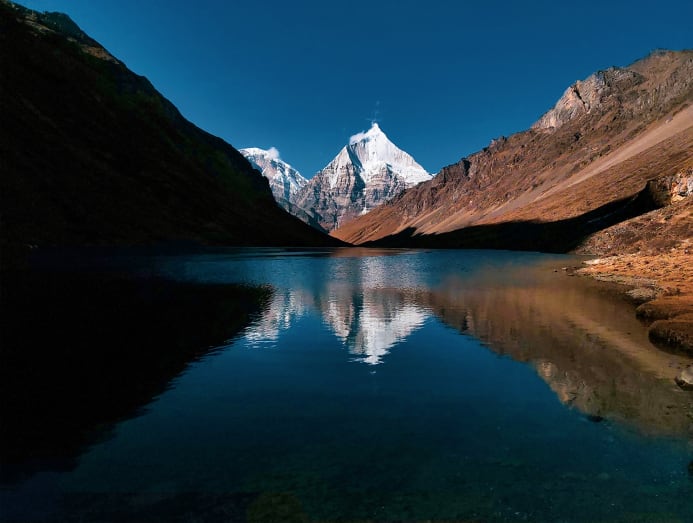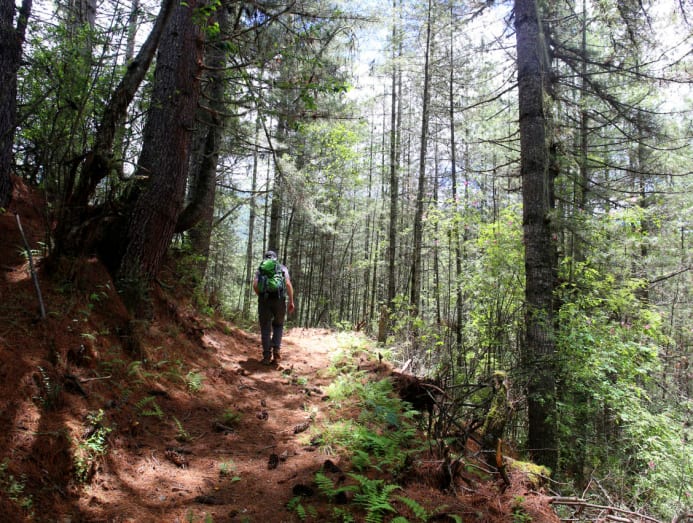 Related: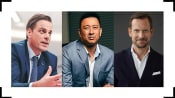 Automotive trends to know for 2023: Luxury car brand executives weigh in on EVs, COE prices and more
For instance, some of the SDF will go towards offsetting the carbon footprint of visitors by planting trees, upskilling workers in the tourism sector, cleaning and maintaining trails and electrifying Bhutan's transportation sector, among other projects.
Bringing up the phrase "high value, low volume", which has often been used to describe the country's tourism policy, he said this term might imply that the country is only courting rich travellers. However, that is not the case.
"People viewed it in a literal sense as not encouraging more numbers to come in, which is not the case. Of course we want more visitors but those who are sensible and willing to give back something," he explained.
"When we say we have a 'high value' tourism policy, this is not just for the visitors, it is again for all of us. We want to ensure our visitors get an experience that they will not get from any other country in the world."
Related:
Has Singaporean handbag designer Ethan Koh stopped making bespoke luxury bags?
Over the years, the country has invested heavily in maintaining its natural environment and to date almost 72 per cent of the country is under forest cover, making it the first country in the world to be carbon negative.
"This comes to us at a cost but we do not mind protecting it and we do not mind showcasing this to our well intentioned visitors if they wish to come in and enjoy it," he said. Recognising that with a higher SDF will come higher expectations, Dr Tshering said the country has already been making improvements to its infrastructure. Roads, trails, temples and monuments have been upgraded around the country and employees in the tourism industry have been enrolled in upskilling programmes to enhance service quality.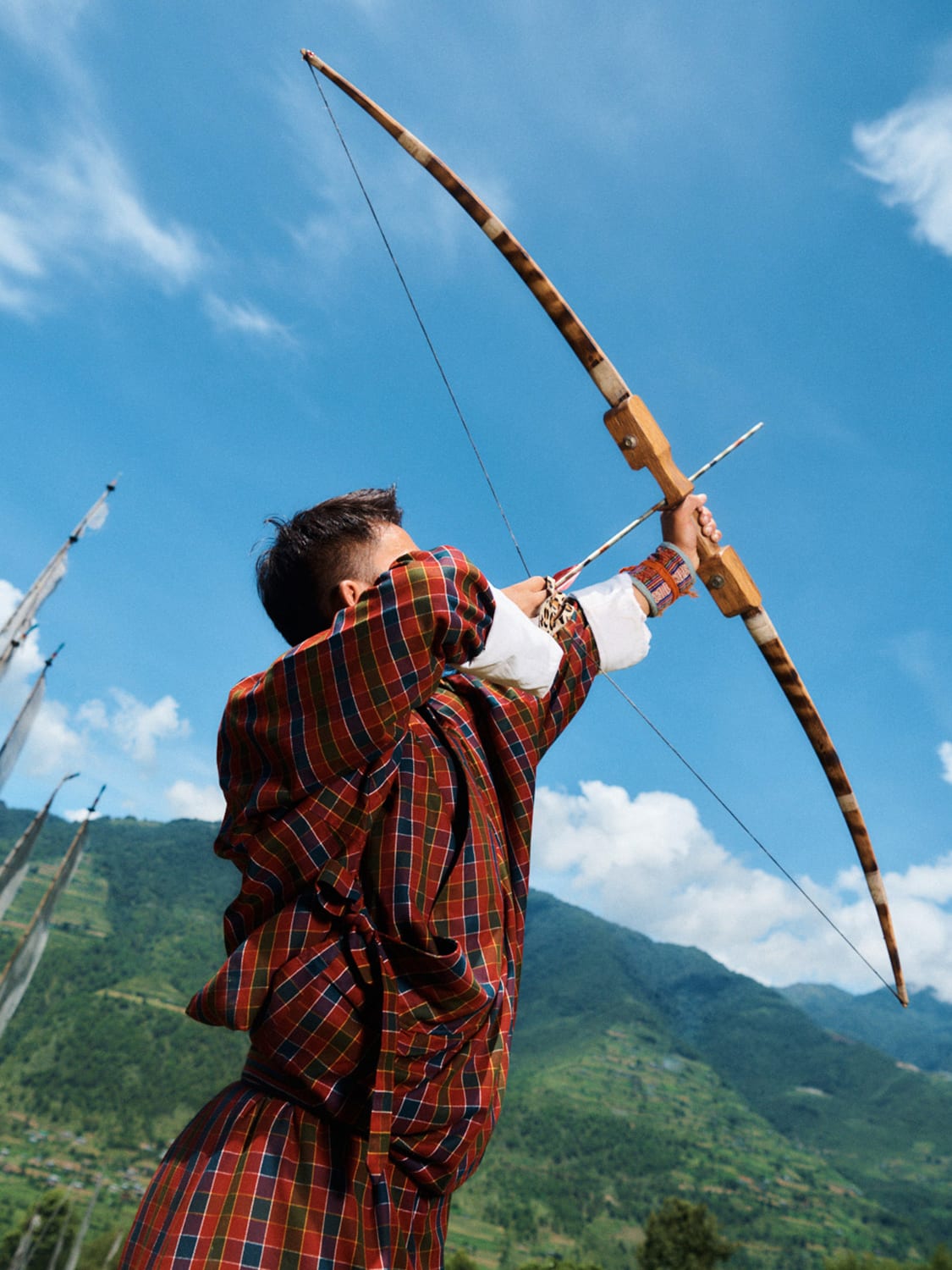 It has also restored the historic 250-mile Trans Bhutan Trail, which traverses a large swathe of the country and was once the main thoroughfare for pilgrims, armies, messengers and traders in the country. The restoration has made this trail accessible for the first time in 60 years and will now allow travellers to walk, trek, run or mountain bike through pristine virgin forests, soak in the view of the Himalayan peaks and access lesser known parts of the country.
Travelling to these lesser-trod parts of the country is also a rare opportunity to gain first-hand insights into Bhutan's famed concept of Gross National Happiness. This is, as Dr Tshering put it, not quite just about "mood related" happiness. "A certain component of Bhutanese nature and the big influence from the sect of Buddhism that we practise in the country also makes Bhutan a better place to follow the principles of gross national happiness. This is because we care about ourselves and our future, we care about nature, our neighbours and the wellbeing of the community. These are unique values we have inculcated from our forefathers" he elaborated.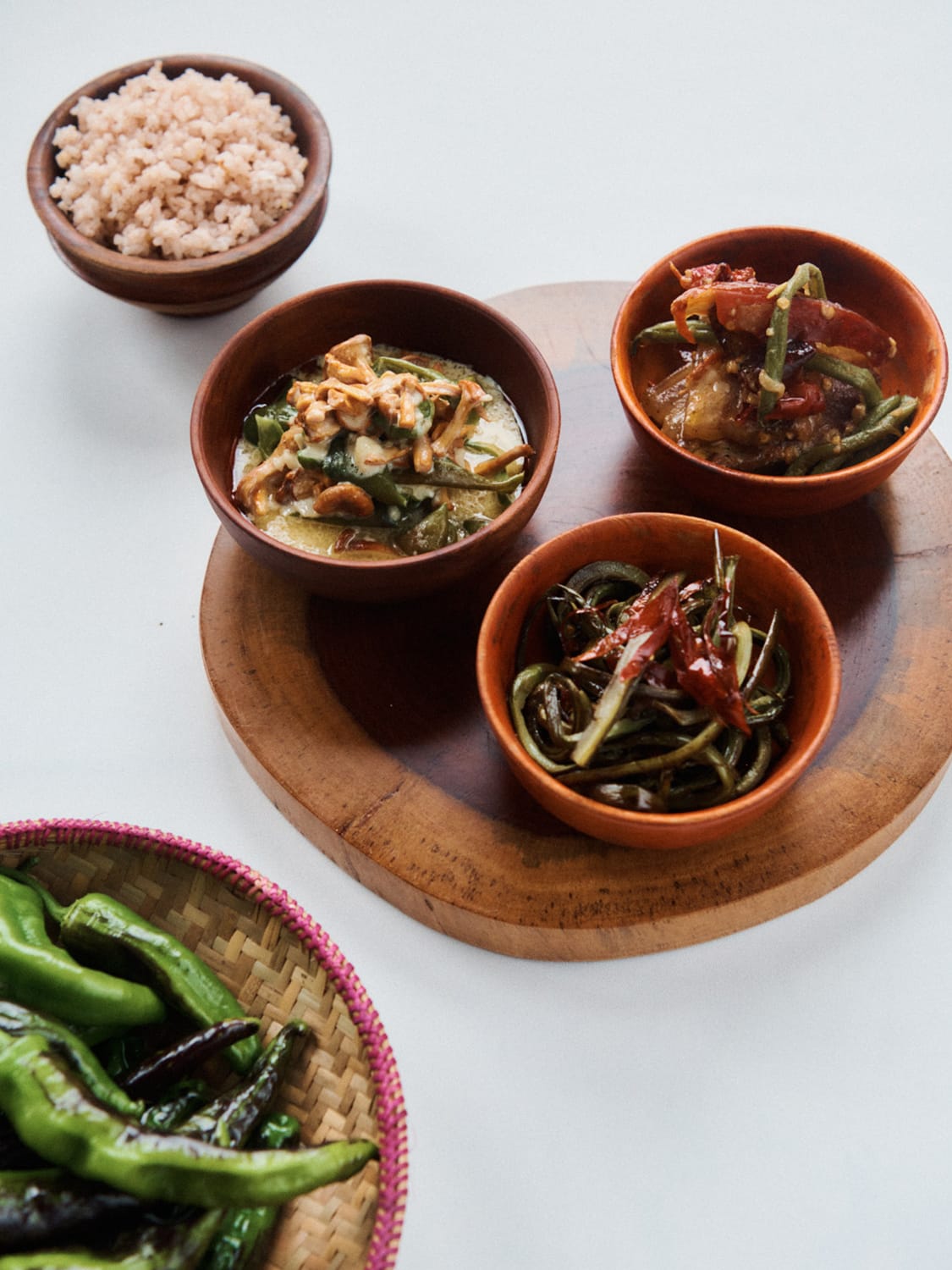 "Many visitors I have interacted with share that meeting Bhutanese has been the highlight of their visit ‒ they say Bhutanese are kind and generous at heart, we have a warm nature. We are very happy to hear this and would like to preserve this."
Related: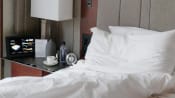 What is sleep tourism and will you pay to go on a sleep vacation?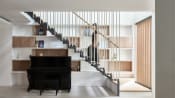 In Singapore, a house tailor-made for a dance teacher and a pianist who loves Scandinavian design